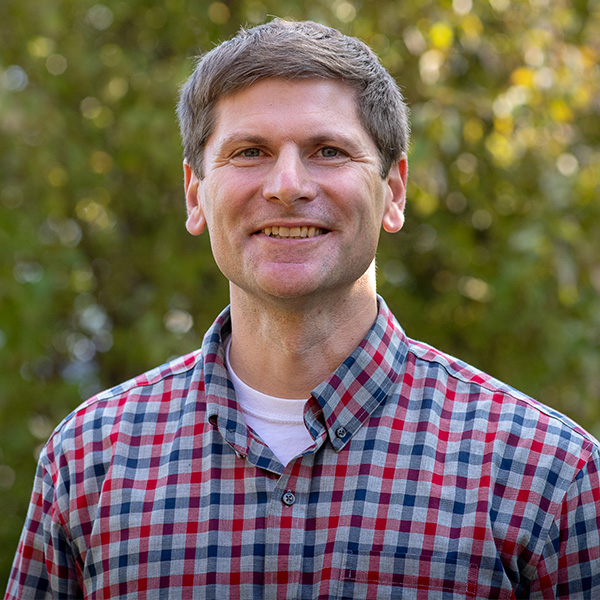 Dr. Tony D'Amato
Professor in Silviculture & Forest Ecology
Rubenstein School of Environment and Natural Resources
University of Vermont
204E Aiken Center
81 Carrigan Drive
Burlington, VT 05405
802-656-8030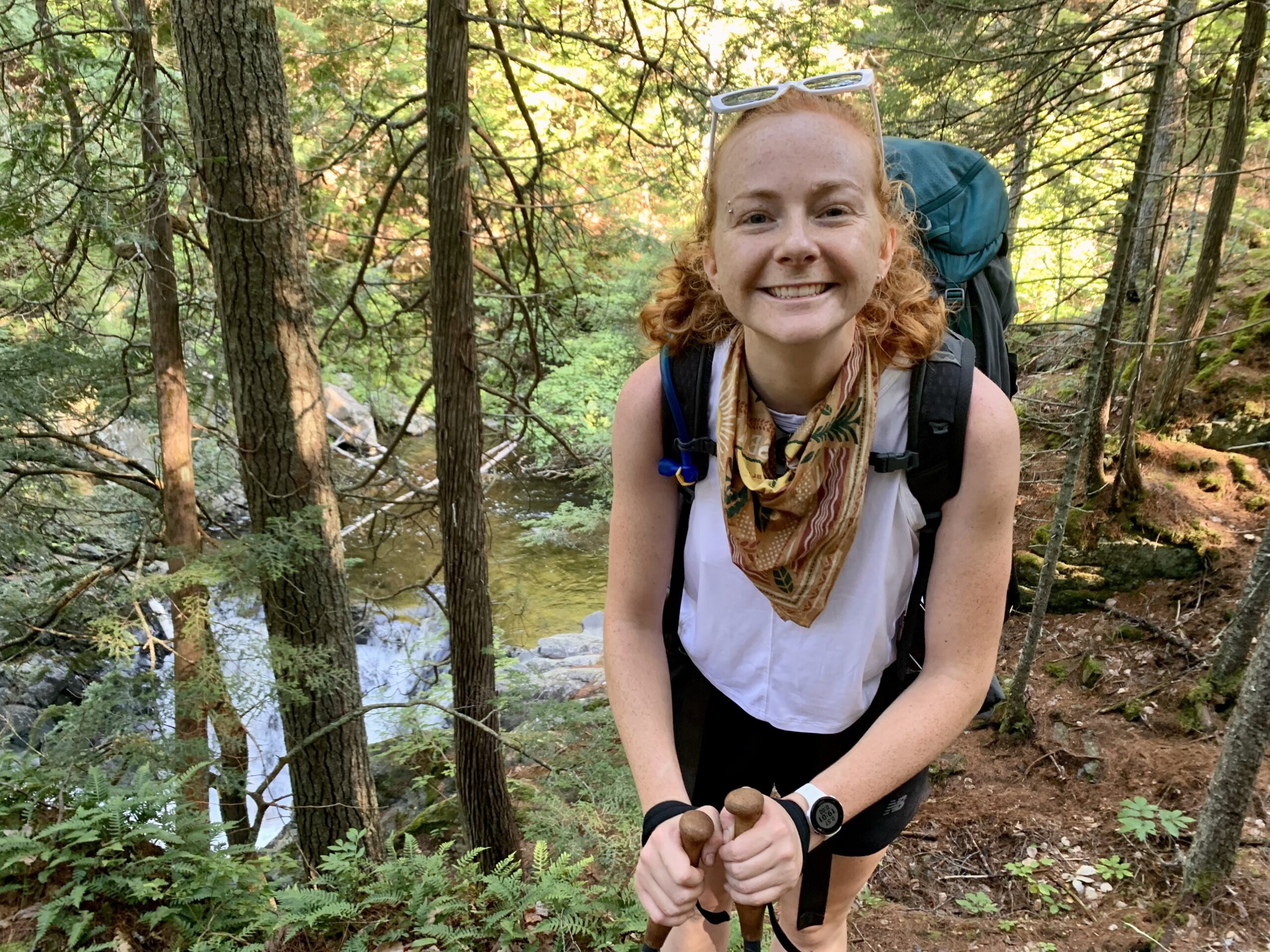 Grace Smith
Forest Research Technician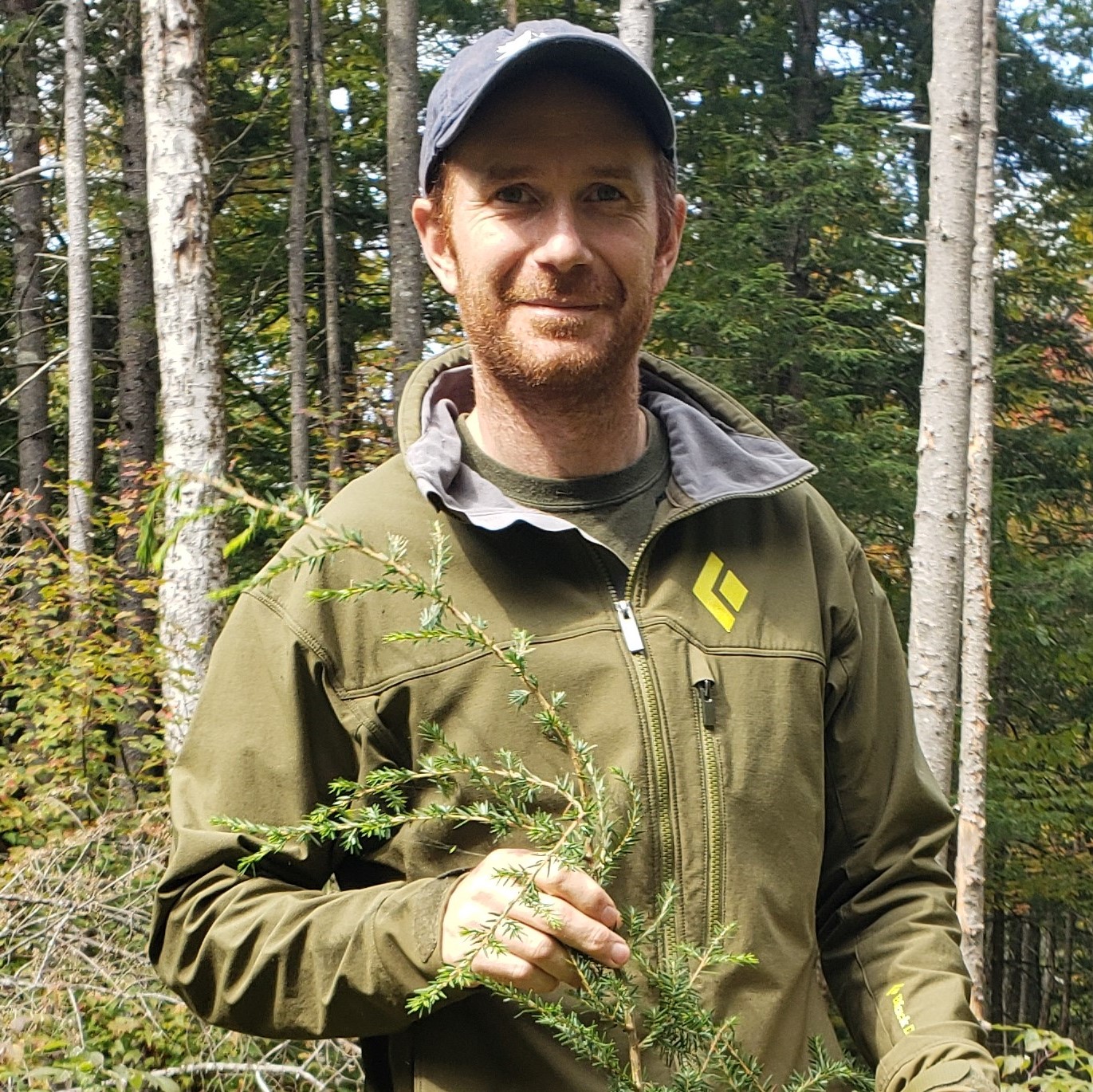 Dr. Peter Clark
Postdoctoral Associate

Research topic: Examining the barriers for operationalizing assisted migration (and other adaptive regeneration efforts for global change), the tradeoffs in managing forests for multiple objectives (e.g., carbon mitigation versus adaptive capacity), and the effects of extreme climate on forest function.

peter.clark@uvm.edu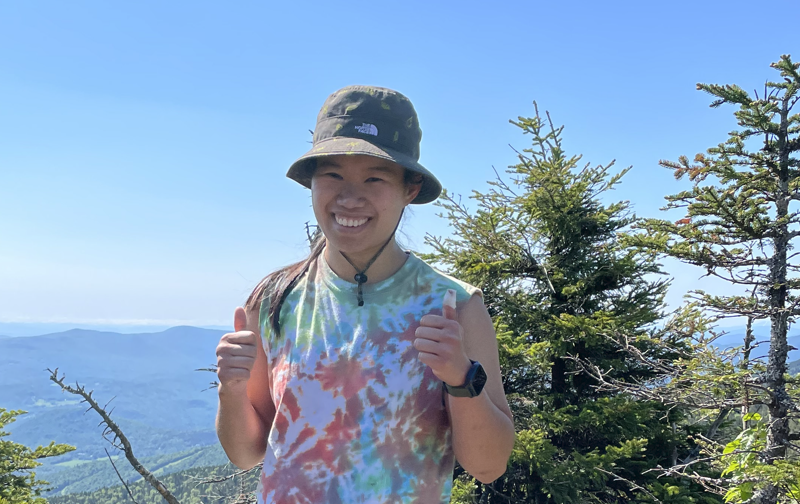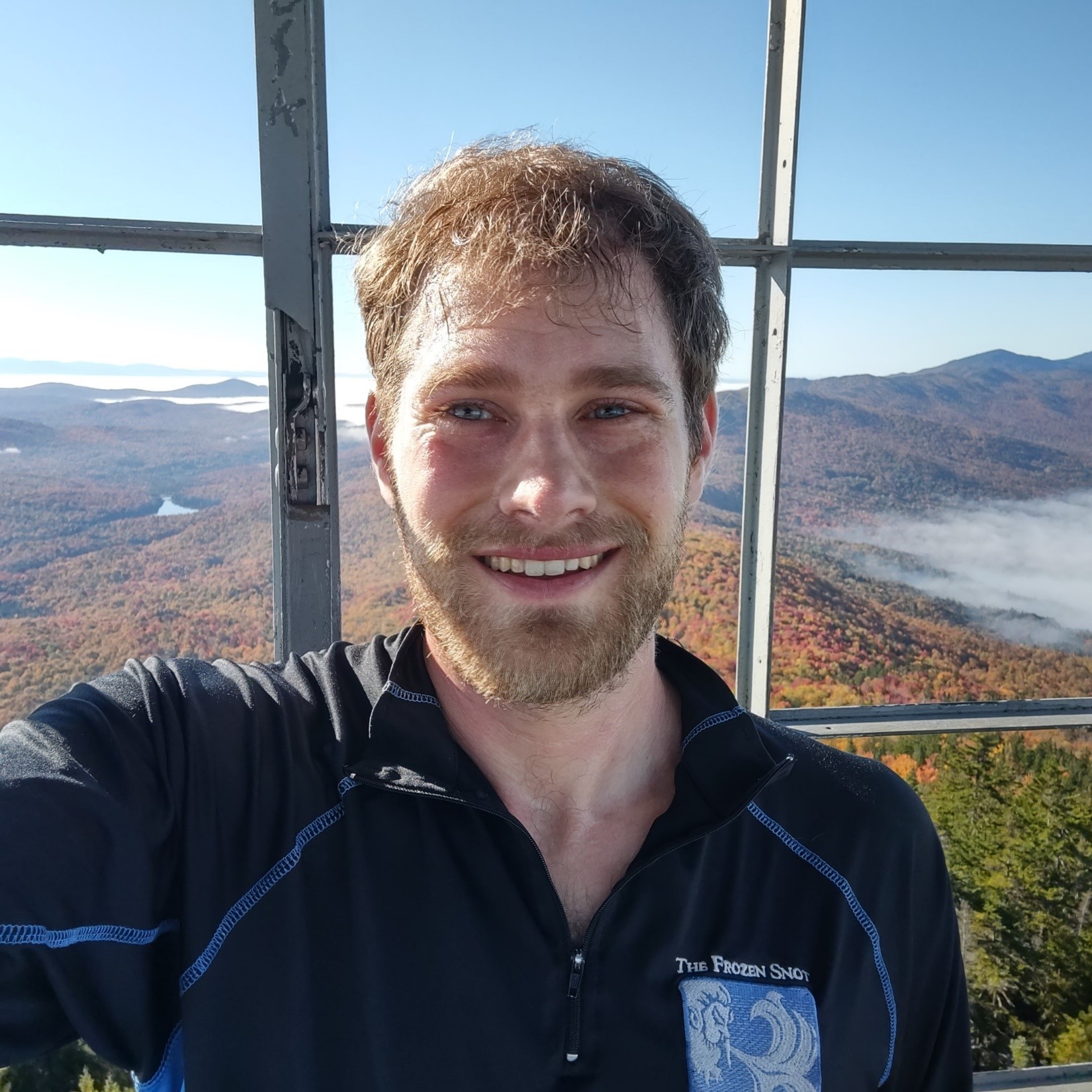 Dr. Lucas Harris
Postdoctoral Associate

Research topic: Forest adaptation and restoration plantings across the Northern Forest in the context of climate change and disturbance

lucas.harris@uvm.edu
Current Graduate Students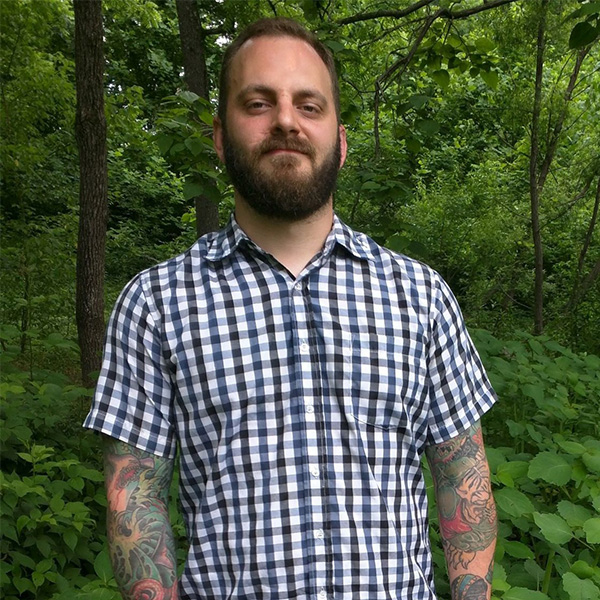 Jordan Luff
2018 – present
M.S. topic: Recruitment dynamics of northern hardwood-red spruce mixed wood forests in the northeastern US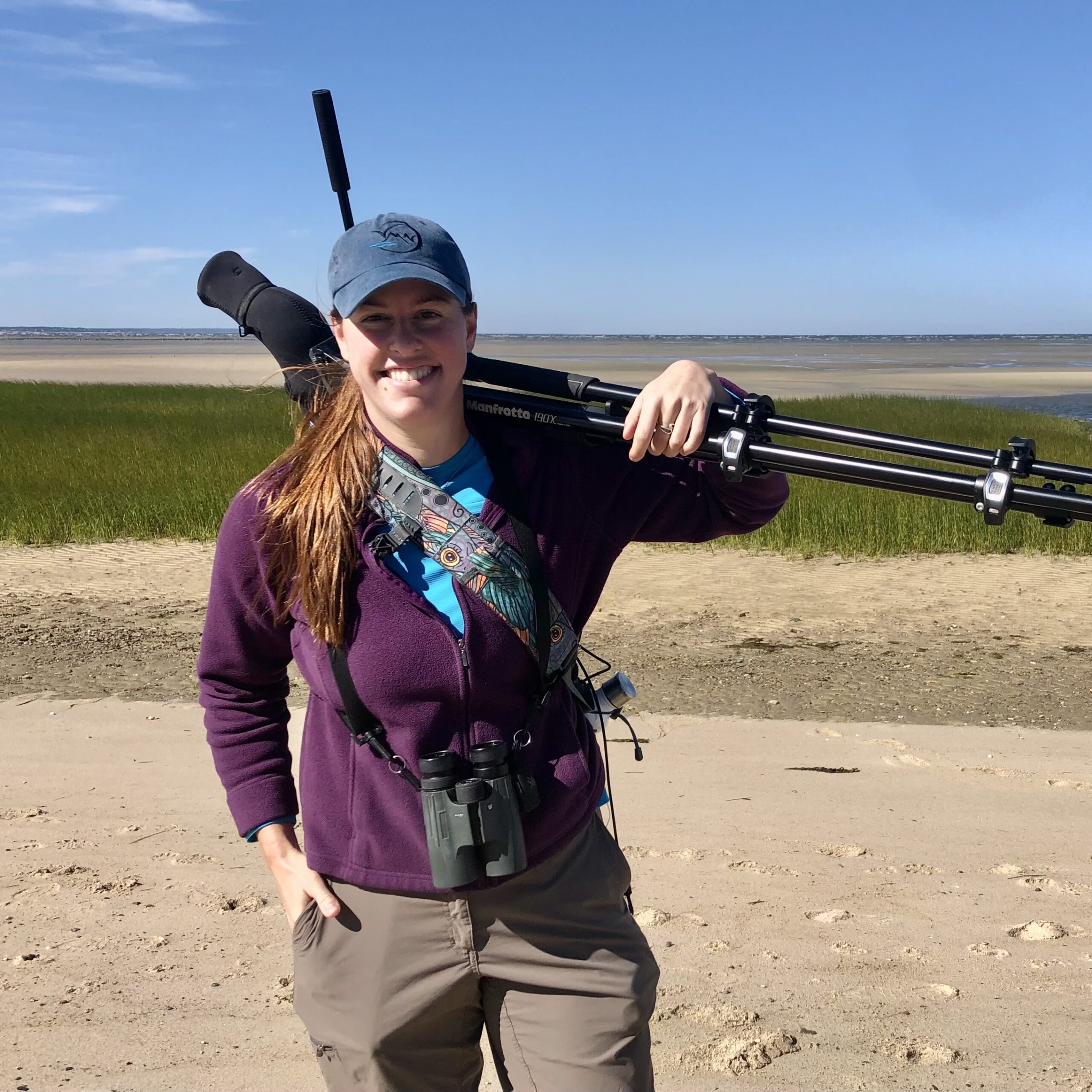 Liza Morse
2020 – present
Ph.D. topic: Impacts of sugarbush management on forest structure and diversity, carbon storage and resilience, and on forest bird and arthropod communities.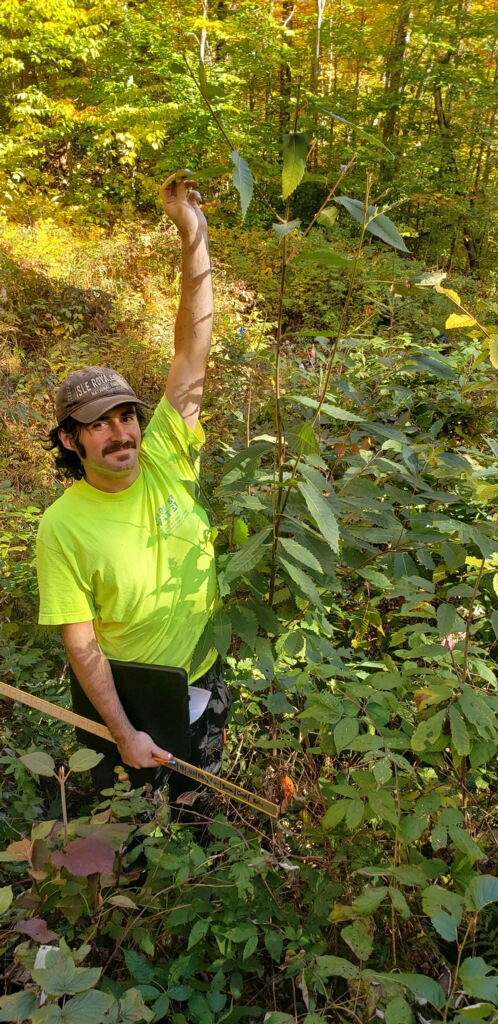 Grant Burton
2022 – present
M.S. topic: Understanding the ways in which forestry-focused climate change adaptation methods conflict with or exclude wildlife management objectives in the rural Northeastern US and considering best practices for their inclusion in future forest management plans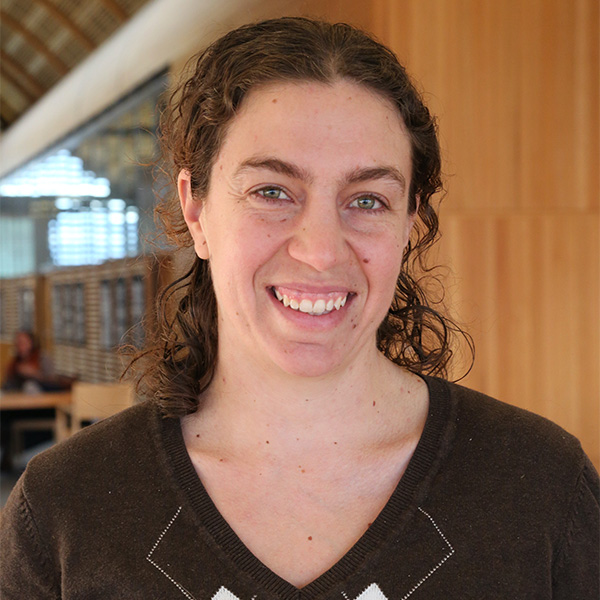 Jessica Wikle
2019 – present
Ph.D. topic: Outcomes of forest management strategies designed for adaptation to climate change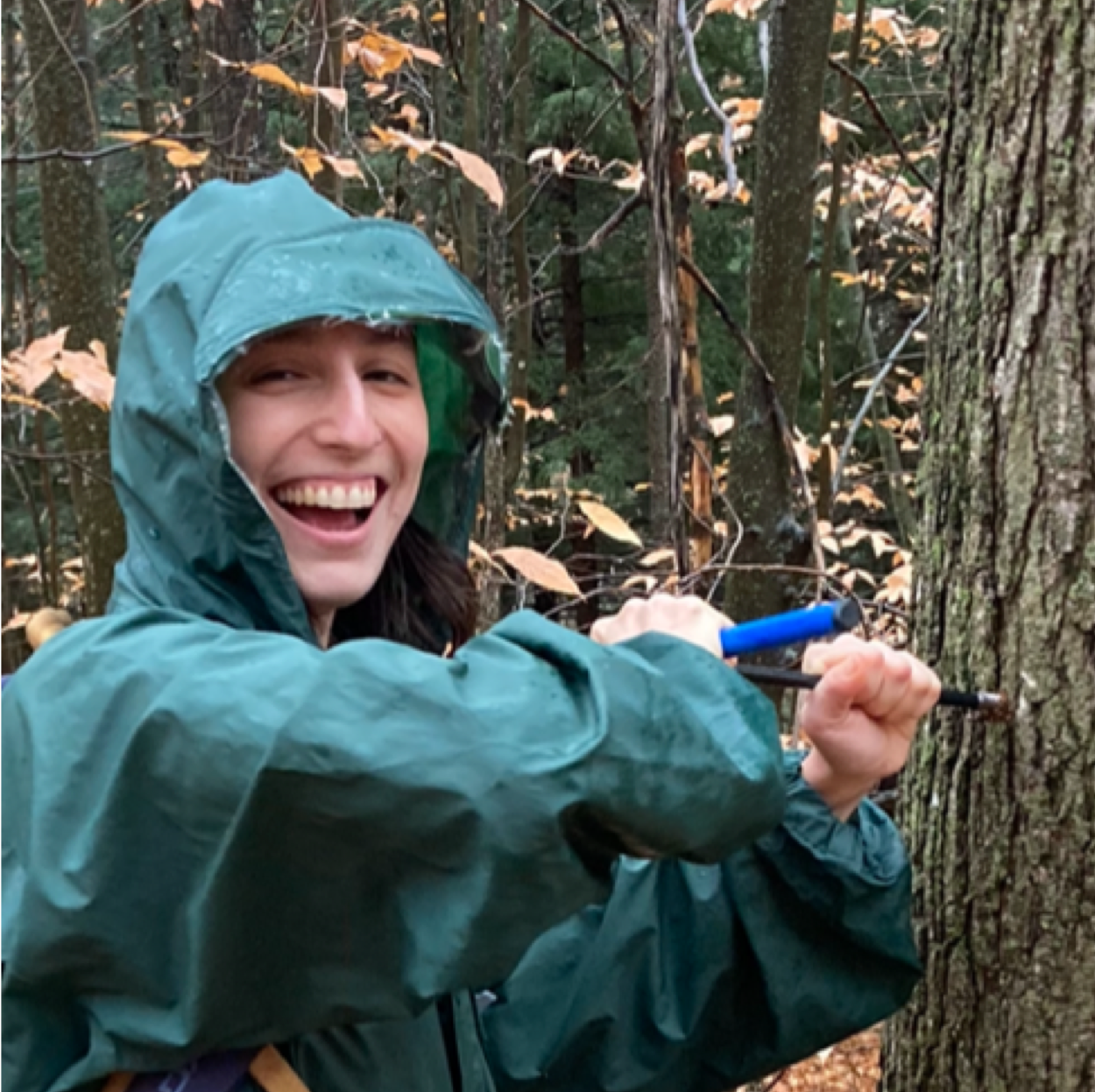 Rachel Swanwick
2021 – present
M.S. topic: Urban and rural forest managers' perspectives and feedback on proposed forest management strategies and novel approaches to climate change adaptation in the Northeast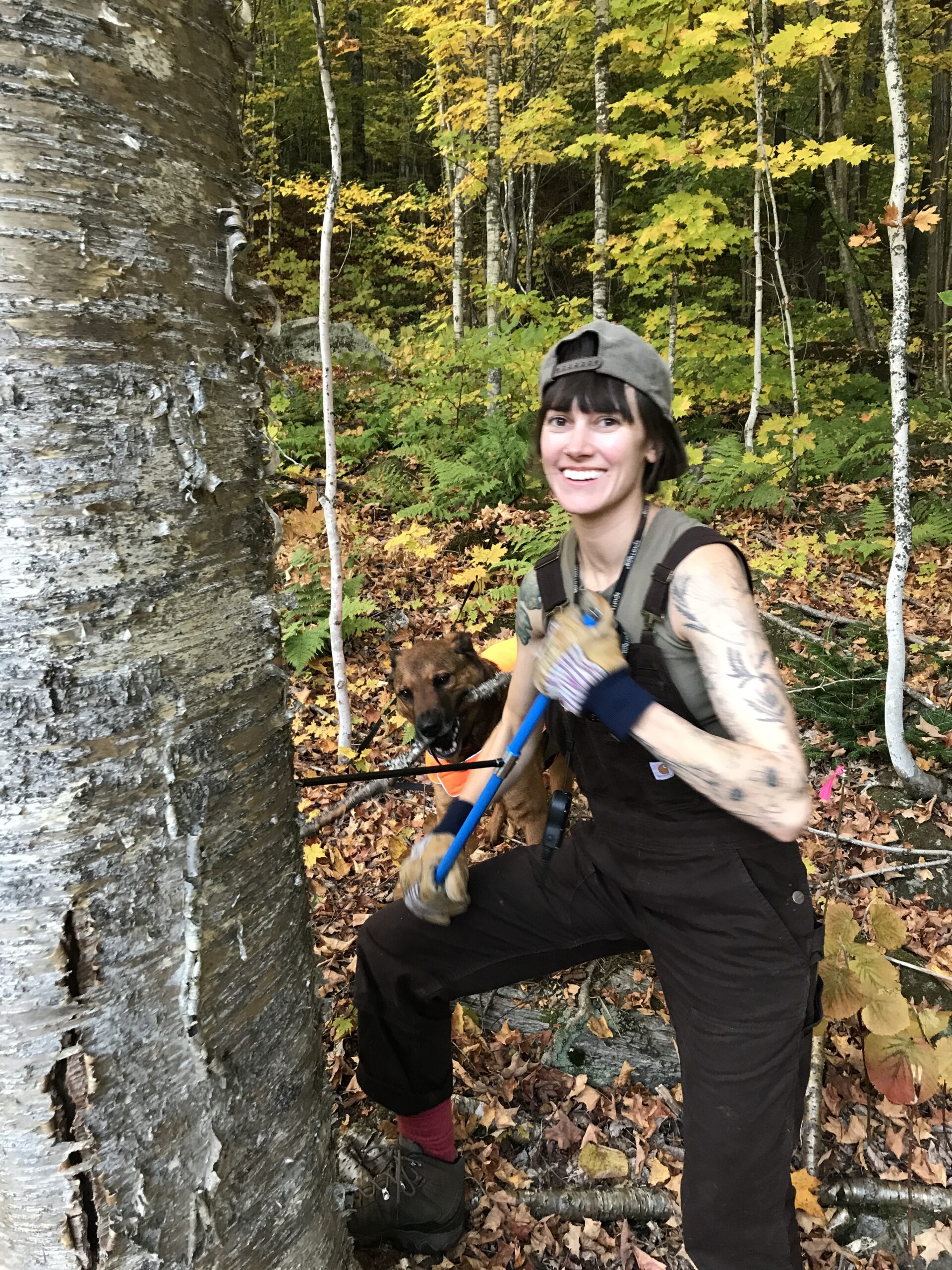 Al Freeman
2020 – present
Ph.D. topic: Understanding adaptation mechanisms in the context of extreme climate events and the influence of adaptation management strategies on forest community development and function.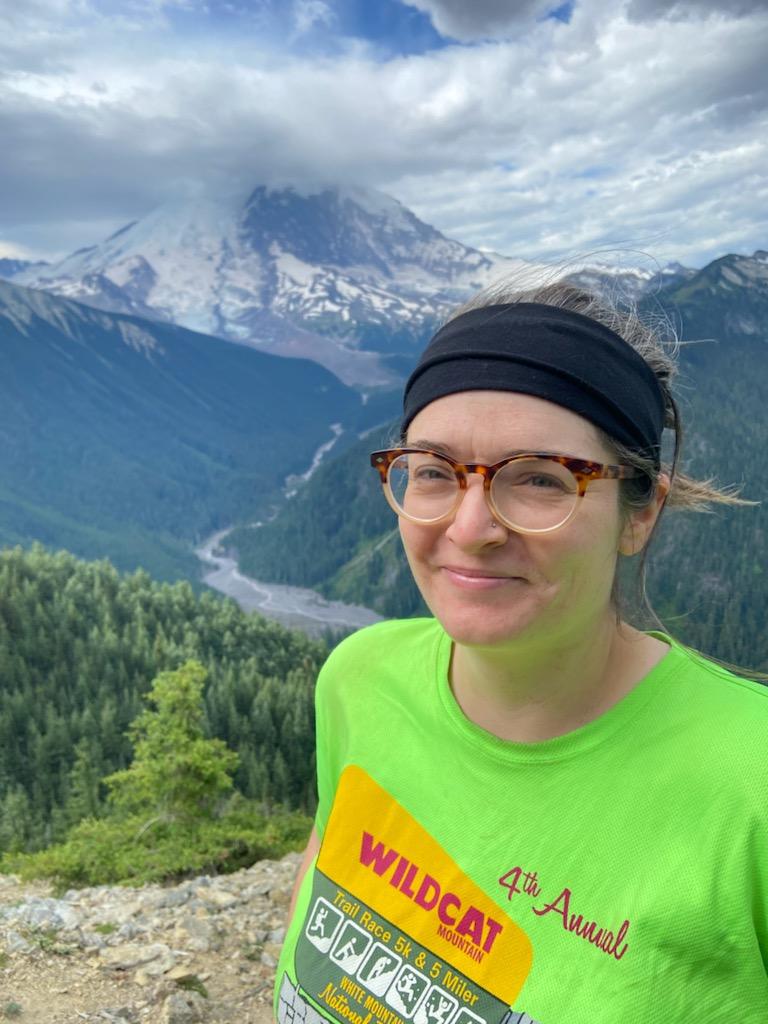 Kathleen Stutzman
2022 – present
M.S. topic: Regeneration dynamics in pitch pine barrens across New York and New England. 
Past Graduate Students

Sonia Kaufman, M.S. (2022-2023)

Sophie Marinace, M.S. (2020-2023)

Jen Santoro, Ph.D. (2016-2023)

Hanusia Higgins, M.S. (2019-2022)

Tessa McGann, M.S. (2019-2021)

Peter Clark, Ph.D. (2016-2021)

Olivia Box, M.S. (2018-2021)

Elizabeth Jamison, M.S. (2018-2021)

Mathias Nevins, M.S. (2016-2019)

Nicole Rogers, Ph.D. (2015-2019)

Molly Heuss, M.S. (2015-2017)

Emma Sass, M.S. (2015-2017)

Eric North, Ph.D. (2013-2017)

Christopher Looney, Ph.D. (2012-2017)

Sawyer Scherer, M.S. (2014-2016)

Margaret Roberts, M.S. (2013-2015)

Erika Rowe, M.S. (2013-2015)

Kyle Gill, M.S. (2012-2014)

Laura Reuling, M.S. (2012-2014)

Justin Pszwaro, M.S. (2011-2014)

Miranda Curzon, Ph.D. (2009-2014)

Andrew Telander, M.S. (2011-2013)

Emily Silver, M.S. (2010-2012)

Paul Klockow, M.S. (2009-2012)

Michael Reinikainen, M.S. (2008-2011)

Nicholas Bolton, M.S. (2008-2010)

Grant Domke, Ph.D. (2007-2010)

Chris Gronewold, M.S. (2007-2010)

Stacy Troumbly, M.S. (2008-2009)
Past Postdoctoral Associates

Wu Ma (2017-2019)

Melissa Youngquist (2015-2018)

Miranda Curzon (2014-2016)

Jane Foster (2011-2016)

Alessandra Bottero (2014-2015)

Sidhanand Kukrety (2011-2015)

Brian Young (2013-2014)

Valerie Kurth (2012-2014)

Matthew Russell (2012-2014)

David McKenzie (2012-2013)