Ecocritical studies of cinema, media, & visual culture
Environmental communication; Ecomedia studies; Media ecologies
Eco-arts; Environmental & land art; Environment & performance
Place, heritage, & environment in cultural policy studies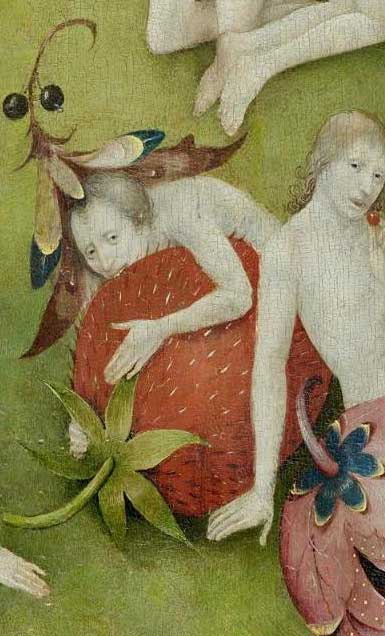 Over the past two decades, "green" or "ecocritical" approaches have infiltrated — and in some ways begun to reshape — traditional modes of cultural theory and critique. Ecocritical literary studies, green cultural studies, ecomedia studies, environmental communication, ecocomposition and ecopoetics, ecomusicology, and other subfields are contributing to a burgeoning movement of environmental arts and humanities. Much of my teaching, advising, and writing has been somewhere within this spectrum.

My book Ecologies of the Moving Image: Cinema, Affect, Nature presents what is arguably the most comprehensive of analysis of moving images — including films, videos, and their predecessors — from a rigorously theorized eco-philosophical perspective. You can read excerpts from about a dozen reviews of it on the publisher's web site, and overviews and supplements on my blog and on e2mc, which was used as a course blog for a class I taught based on the book. And you can read the Preface here.
A current book in progress is called The New Lives of Images: Toward an Ontology of the Image-World, which builds on, among other things, a recent article on "Image Ecologies, Spiritual Polytropy, and the Anthropocene," where I laid out a typology of six kinds of "image regimes" which are coalescing within the emergent regime of the digitally mediated "image-world." Immanence covers some of my more recent work in media studies (as does my co-editorship of the open-access, peer-reviewed University of California Press journal Media+Environment).
Here's a sample of other work in ecomedia studies, film studies, green visual studies, and ecomusicology: