66th Annual Competition
We are pleased to announce the prize winners and recipients of certificates for the 66th Annual Vermont High School Prize Examination, which was held in March, 2023. Congratulations to all! Teachers: Please check the spelling of your students' names and send any corrections to us at math.contest@uvm.edu as soon as possible. Prize winners will be honored at this year's Math Day on Wednesday, May 17, 2023 — we will send you additional details soon if there are winners from your school.
You can find this year's exam (and answers) here.
The Vermont High School Prize Examination in Mathematics, informally known as the UVM Math Contest, has been held every year since 1958. The competition is open to all secondary students in Vermont. The contest is organized by a committee of UVM mathematics faculty members chaired by Helen Read, Senior Lecturer and Vice-Chair of the Department of Mathematics & Statistics.
For additional information about the contest, please browse the menu.
Questions? Contact us at math.contest@uvm.edu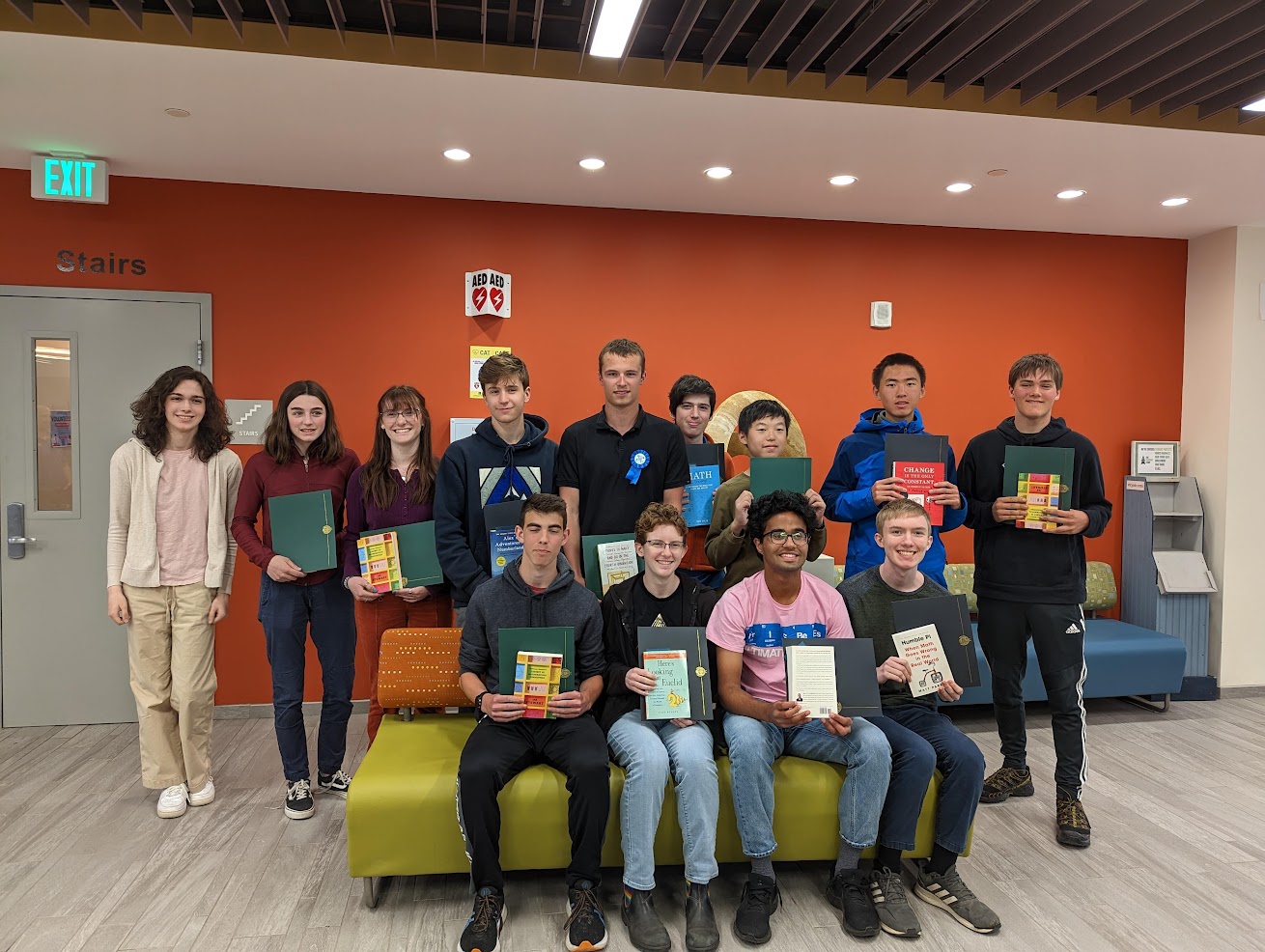 ---
Support for the competition is provided by the
Evan and Krysta Dummit Fund for the UVM High School Mathematics Contest