Amazing Spring 2022 awards season for the BNB lab!
Brooke Bednarke won the Biomedical Engineering Grad Student Award for research excellence and promise of success!
Jaspreet Singh Nagi won the Most Innovative Research Award from the UVM Graduate Student Senate!
Dr. Doiron won the Tim Shiner Award from the Mosaic Center for Students of Color for being an ally to students of marginalized racial identities AND the UVM's College of Engineering and Mathematical Sciences Innovation and Excellence in Teaching Award.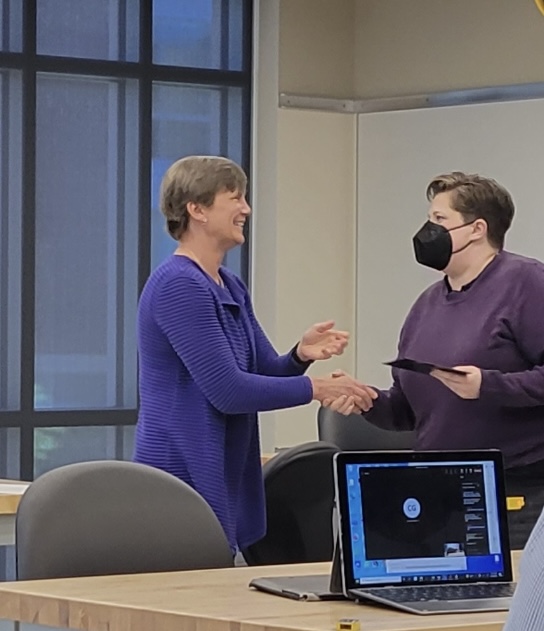 August 2021: The Doiron Lab extends a warm welcome to our new PhD student Omid Sedighi. Omid joins us after earning a B.Sc. from Iran University of Science and Engineering and a M.S. from Sharif University of Technology.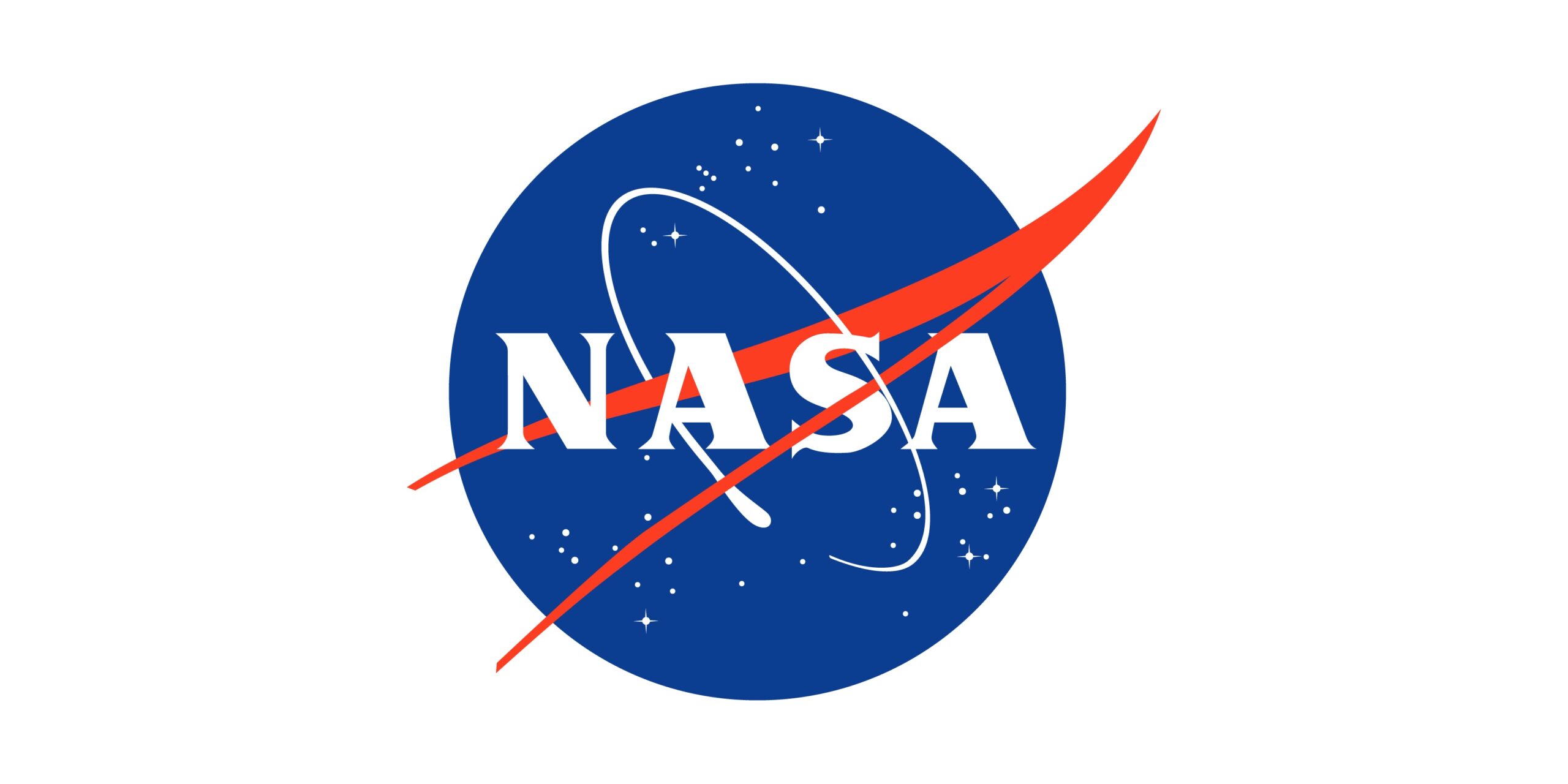 August 2021: VT BNB lab is awarded a new NASA EPSCORE award titled "Diagnostics and Mitigation of Life Support System Biofilms Using Magnetic Nanoparticles" in collaboration with Drs. Badireddy, Marshall, and Wargo at UVM!!
June 2021: VT BNB lab is awarded a $10,000 Ballenger Ventures Award to "support promising researchers … at UVM capable of carrying the university forward as a top tier research institution"†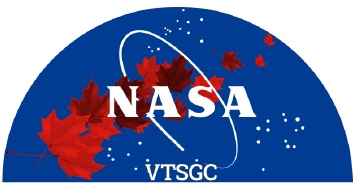 May 2021: VT BNB lab is awarded a $25,000 Vermont Small scale Space Grant (NASA) titled "Gold nanoparticle phototherapy for bacterial killing in space"!
May 2021: Congratulations to Doiron Lab members and new UVM graduates Aiyana Fortin, B.S. and Brooke Bednarke, B.S. who will continue on to graduate school in BME! Way to go!
May 2021: Jaspreet Singh Nagi is the recipient of the 2020-2021 Bioengineering PhD Student Award for excellence in performance and greatest promise of success." The BME department appreciates Jaspreet's contributions as a TA, researcher, and instructor for our spring lab class BME081. Second year in a row!†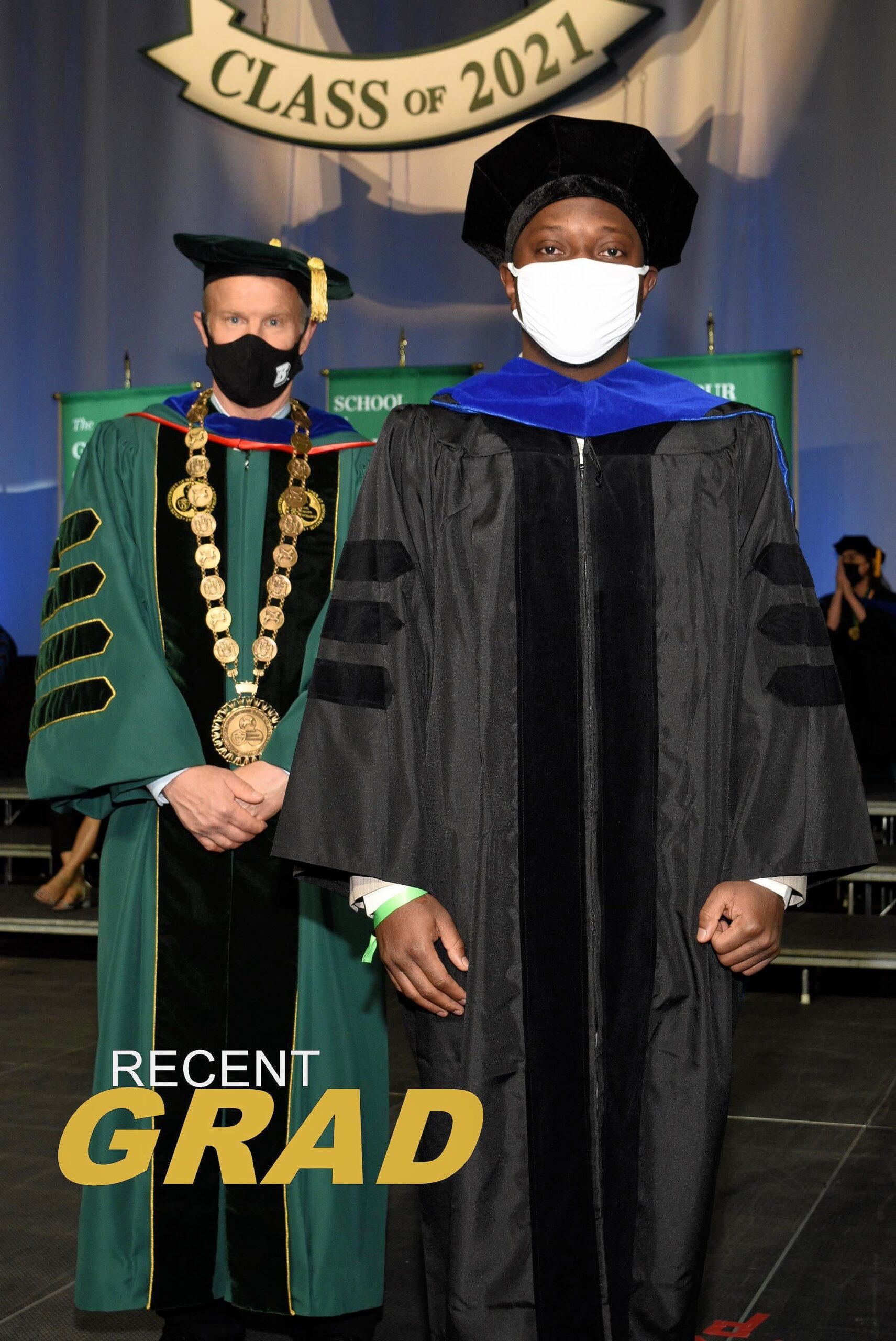 December 2020: Congratulations to new lab graduate Chukwuazam Nwasike on graduating after successfully defending his Ph.D. dissertation titled "TARGETED ACTIVATABLE MAGNETIC RESONANCE (MR) CONTRAST AGENTS SENSITIVE TO INFLAMMATION INDUCED OXIDATIVE STRESS"
November 2019: Huge congratulations to the VT BNB Lab for winning the UVM Lab Safety Award (along with some maple syrup!) for being dedicated to lab safety in Votey 222. Dr. Doiron has been a "spectacular Principal Investigator and lab safety advocate since she arrived at UVM".