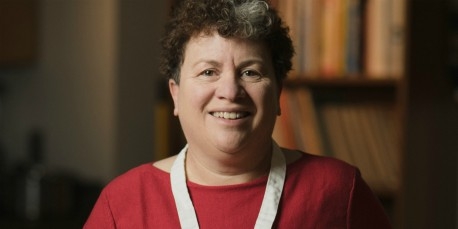 Amy Trubek, PhD
Chair of the Department of Nutrition and Food Science, UVM
atrubek@uvm.edu
Dr. Amy Trubek is Professor and Interim Chair of the Nutrition and Food Sciences department at the University of Vermont. She was the founding Faculty Director of the Food Systems graduate program. Trained as a cultural anthropologist and chef, her research interests include the globalization of the food supply, the relationship between taste and place, the development of food agency, and cooking and sensory evaluation as cultural practices. Dr. Trubek is involved in transdisciplinary, collaborative research with scholars focusing on the 'wicked problems' of our time in relation to food systems and food agency.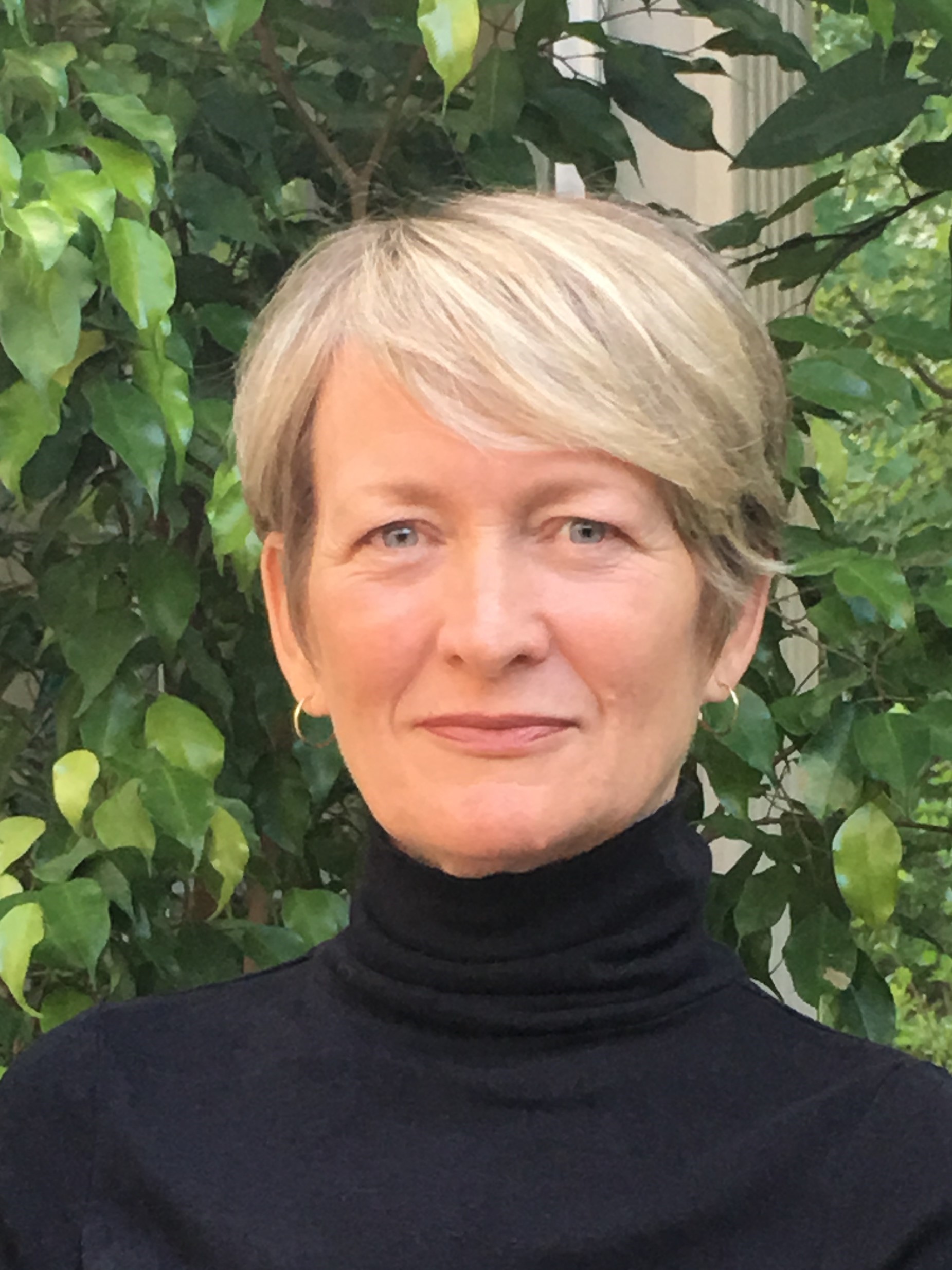 Cynthia Belliveau, PhD
Dean of Continuing and Distance Education, UVM
Cynthia.Belliveau@uvm.edu
As Dean of University of Vermont Division of Continuing Education, Dr. Cynthia Belliveau directs programming for pre-college students, college students, and professional adults both on campus, internationally and online. Dr. Belliveau is a faculty member the College of Medicine and in the Department of Nutrition and Food Science. Her research is in food systems primarily focused on pedagogical applications. She is the Co-Director of the John Dewey Kitchen Institute and teaches undergraduate and graduate students about food systems in the UVM Foods Lab.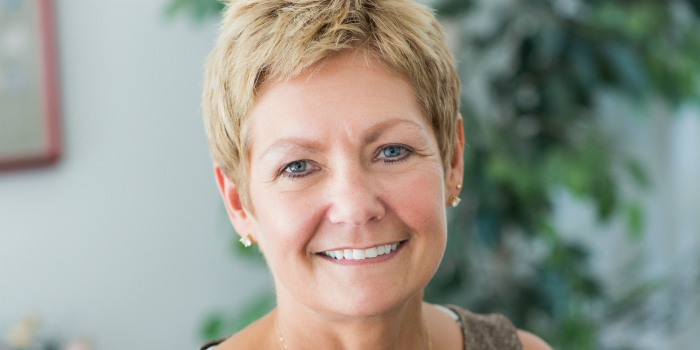 Jean Harvey, PhD, RD
Associate Dean, College of Agriculture and Life Sciences, UVM
Jean.Harvey@uvm.edu
Jean Harvey has been appointed as Associate Dean for CALS. This position encompasses her role as Associate Dean of Research as well as an appointment as Director of the Vermont Agriculture Experiment Station. In addition to her leadership, Jean is well-known for her scholarship and commitment as an educator. She is the holder of the Robert L. Bickford, Jr. Endowed Professorship and will continue with her current obesity research program, which helps people lose weight through healthy and sustainable lifestyle modifications.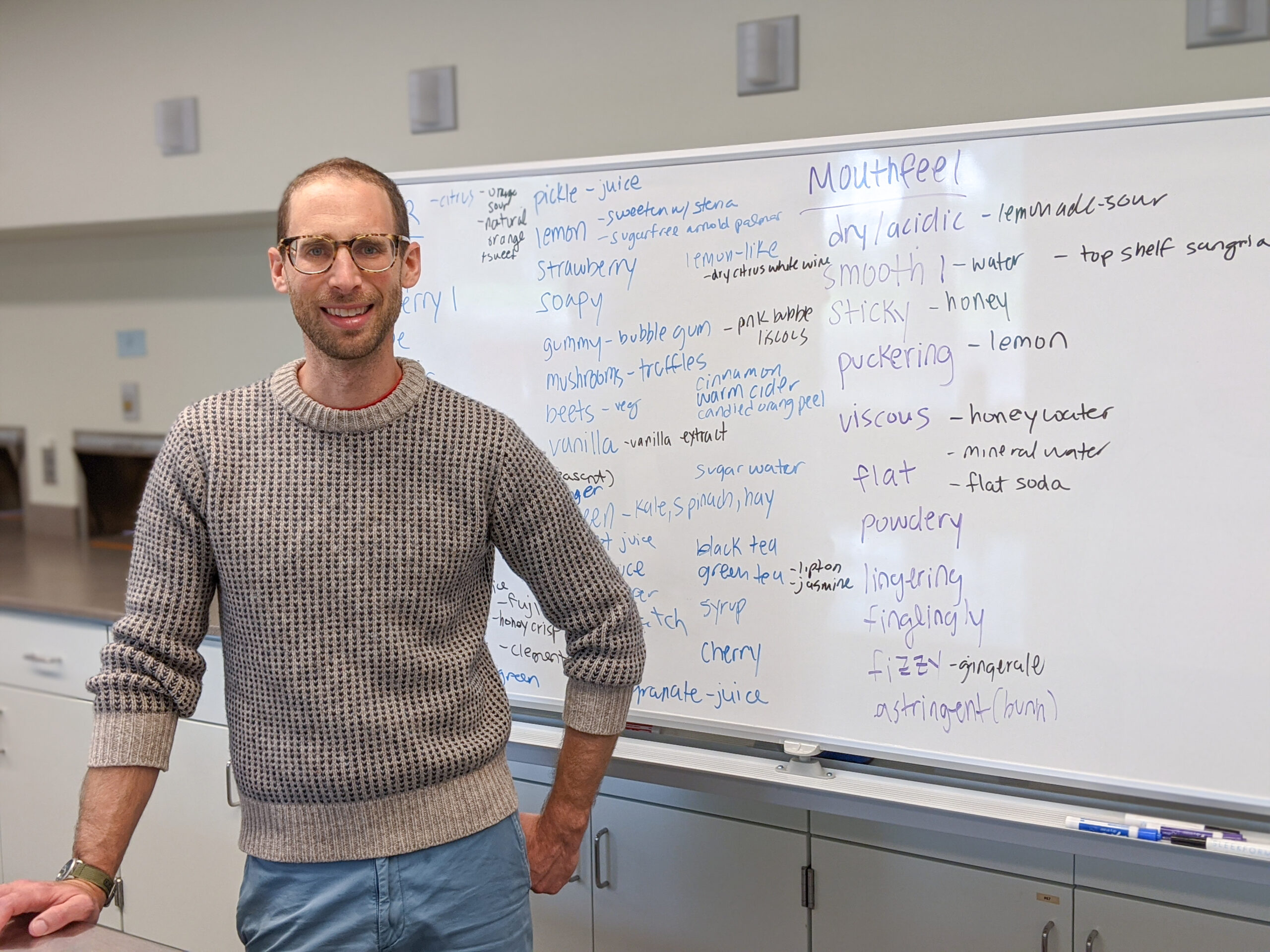 Jacob Lahne, PhD
Assistant Professor of Food Science and Technology, Virginia Tech
jlahne@vt.edu
Dr. Lahne's research strives to develop new methods for the sensory evaluation and analysis of foods and to use those methods to generate knowledge in unexplored areas of sensory science. His efforts are centered in 3 areas: an emphasis on developing novel, rapid methods and measurement tools for understanding human perceptions of food; a programmatic focus on the sensory evaluation of fermented and distilled beverages; and a commitment to bringing critical, interdisciplinary scholarship to the insular world of food-sensory science.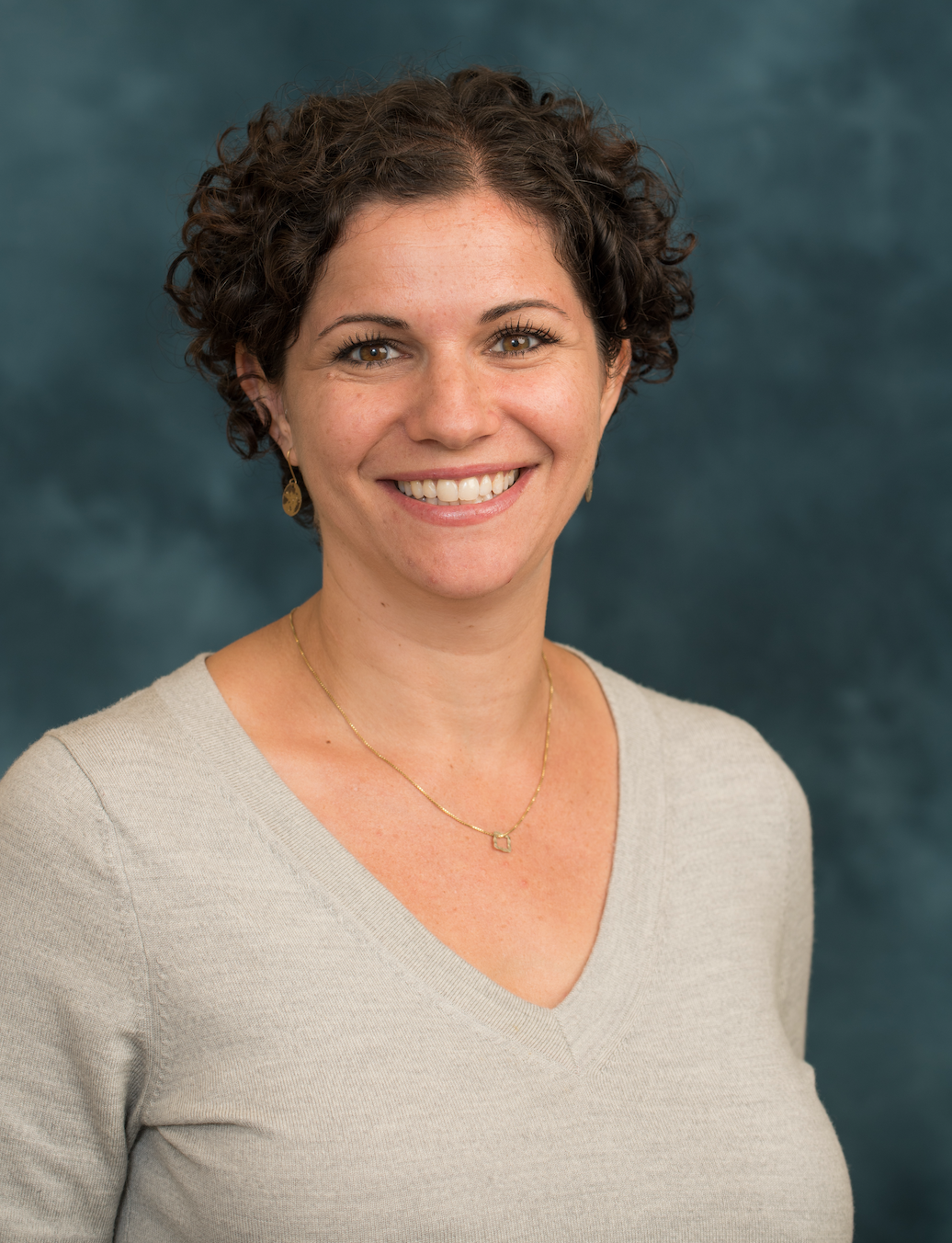 Julia Wolfson, PhD, M.P.P.
Assistant Professor, John Hopkins Bloomberg School of Public Health
jwolfso7@jhu.edu
Dr. Wolfson's cooking and food agency related research focuses on measurement of food agency and cooking behavior and skills, as well as exploring connections between cooking at home, food agency, food choices, diet quality, and diet related outcomes such as food insecurity and type-2 diabetes. To learn more about Dr. Wolfson's research program see her JHU faculty page.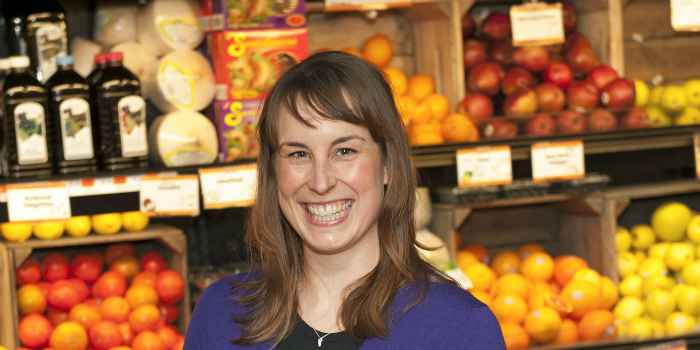 Lizzy Pope, PhD, RD
Associate Professor and Director of the Didactic Program in Dietetics, UVM
efpope@uvm.edu
Dr. Pope is currently working on several projects that relate to why people do or do not engage in certain health behaviors, and how individuals' decisions around health behaviors can be influenced.  This work draws on behavioral economics, and often employs incentives or default option shifts to influence nutrition choices.  At this moment most of her effort is focused on examining why people don't cook at home, and how they could be incentivized to do so, as well as how to encourage intuitive eating in college students.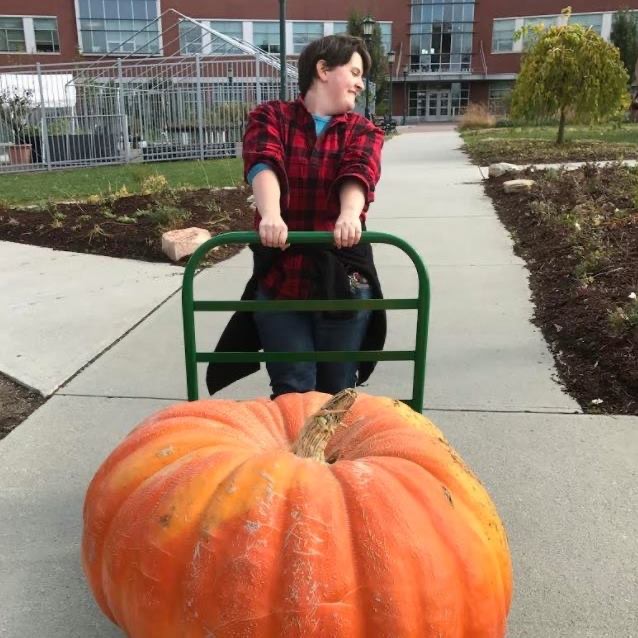 Emily Barbour, MS
Foods Lab Manager, UVM
ebarbour@uvm.edu
Emily Barbour is the manager of the Foods Lab at the University of Vermont. Along with running the teaching kitchen, she teaches and develops curriculum for several of the classes taught through the lab.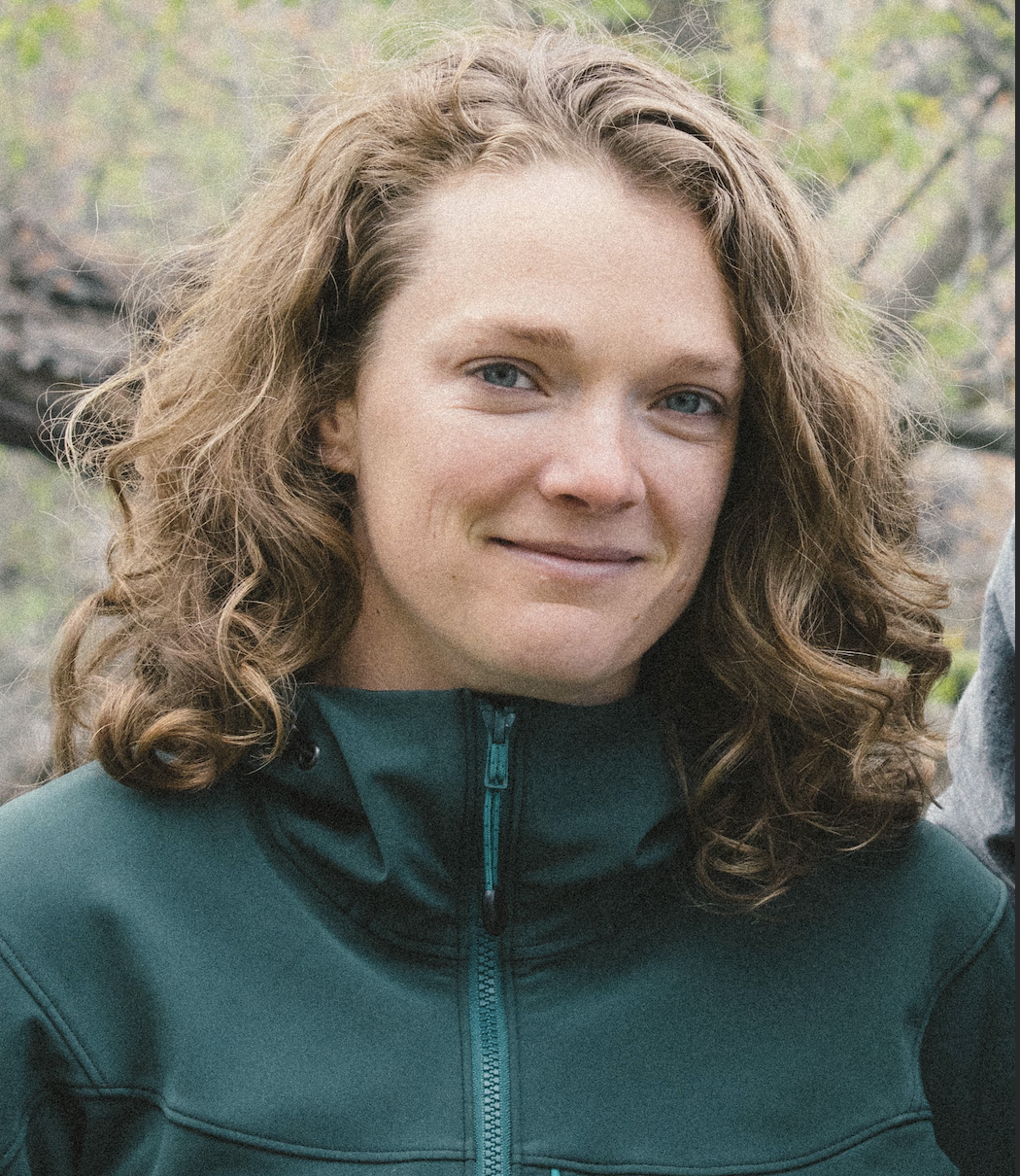 Caitlin Morgan, PhD
Caitlin Morgan has worked for several years as part of the food agency lab group. Her master's thesis investigated the theory and measurement of food agency in a community in Philadelphia.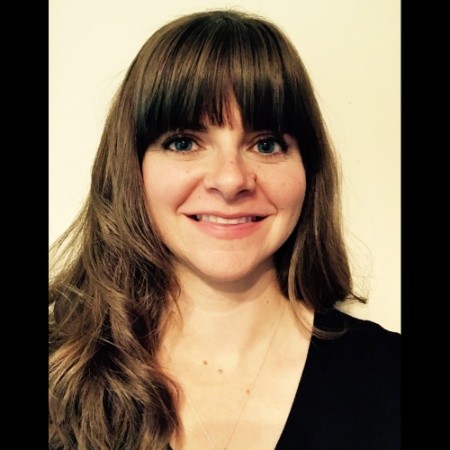 Mattie Alpaugh, MS, RDN
Research Project Assistant, UVM
malpaugh@uvm.edu
Mattie Alpaugh MS, RDN, CD is a research assistant for the UVM Nutrition and Food Sciences department. A practicing registered dietitian whose interest in nutrition developed from a love of cooking. She coordinated the Beyond Ramen and iCHEF studies.