Launch your career from day one at Grossman.
Welcome to your portal for career and engagement resources for the Grossman School of Business. Whether you are just starting to explore potential career paths or are actively looking for an internship or job, we have resources to help you.

Not sure where to start? No problem!
Starting Out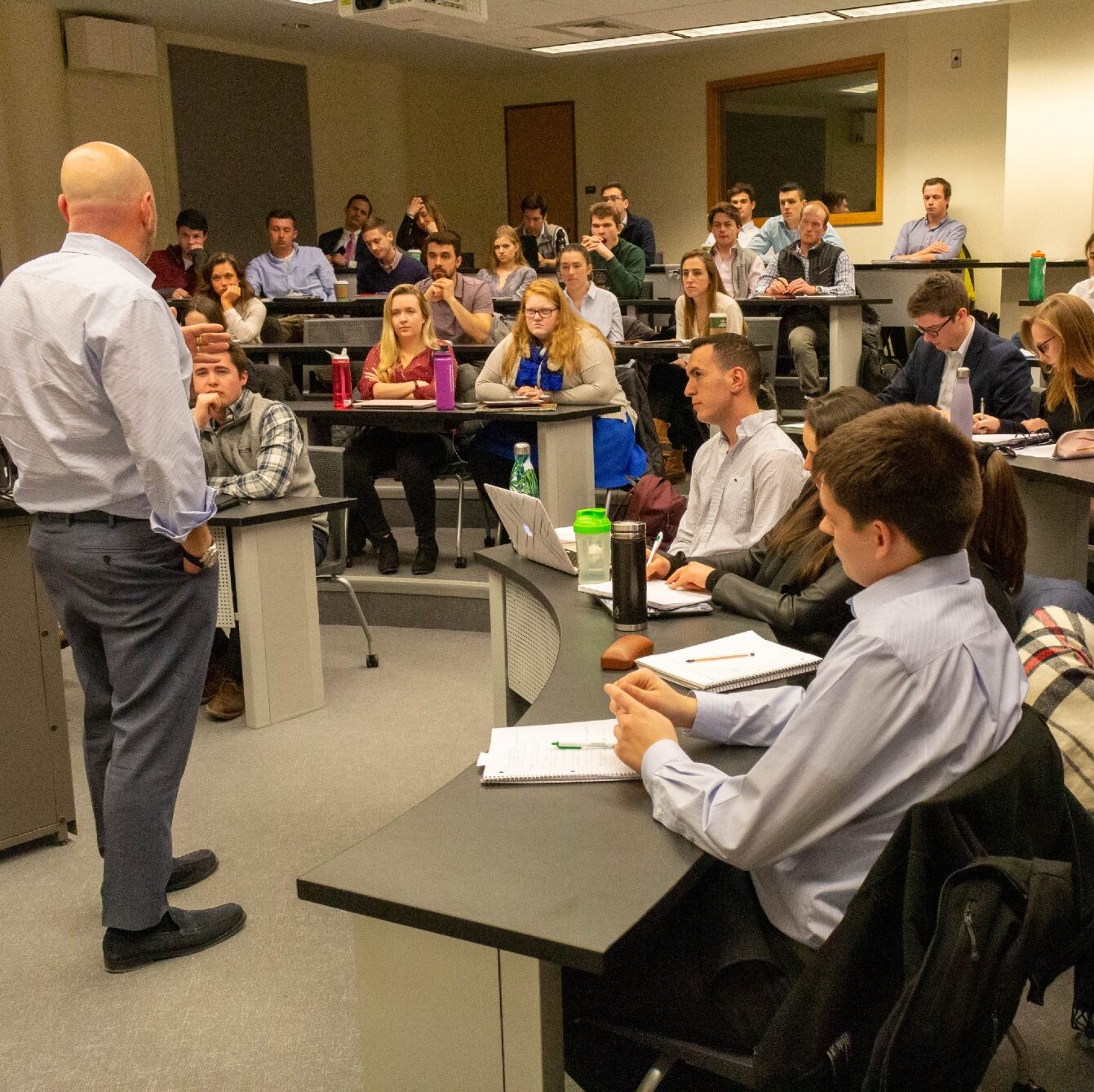 Just starting to consider potential engagement opportunities or careers?
Dive into our resources on what career paths are available to business school graduates.
Hear from our Grossman students and alums about their experiences.
Keep up-to-date with events going on at Grossman and UVM.
Dig into our career outcomes data for Grossman graduates.
Exploring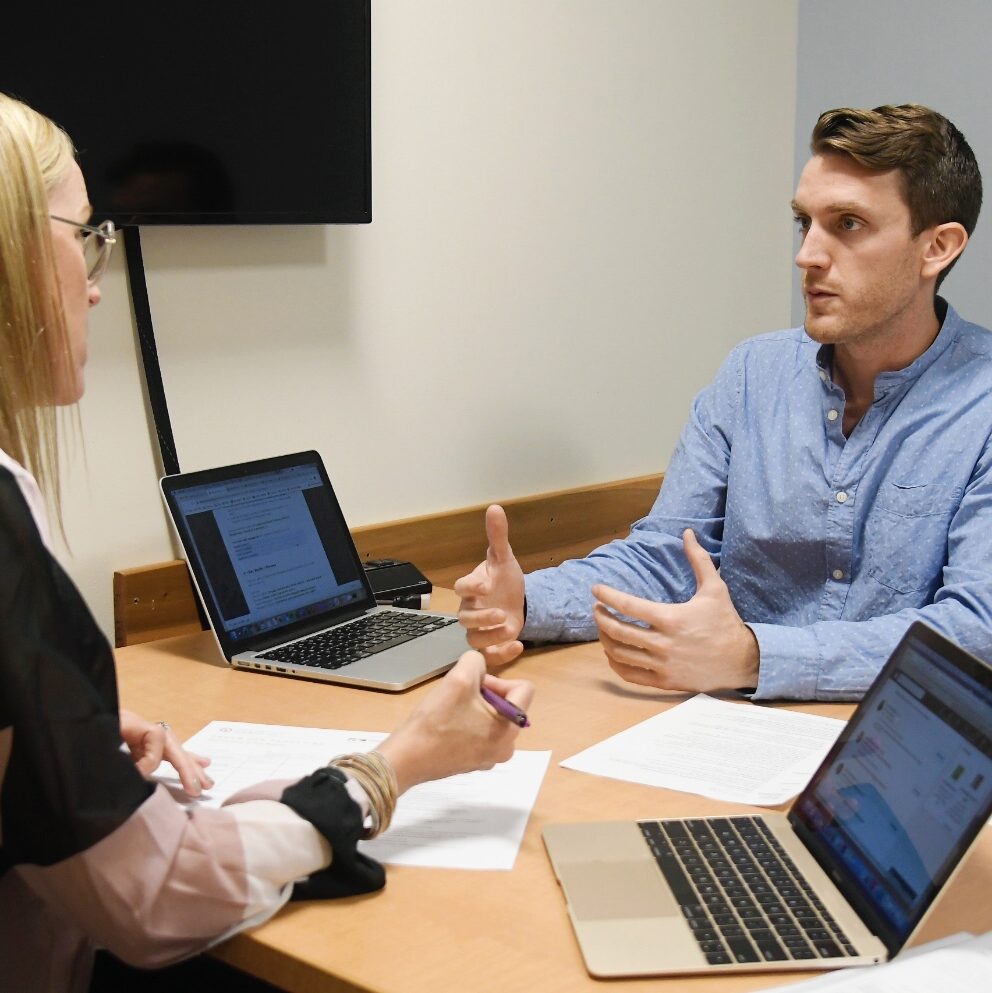 Have an idea of your career goals, but looking to gain some experience?
Get involved with pre-professional opportunities—like faculty research, studying abroad, investment, or entrepreneurship!
Explore student organizations that help you build an amazing network and leadership skills right at UVM.
Research companies and opportunities Handshake.
Beef up your credentials with PEAKS badges.
Launching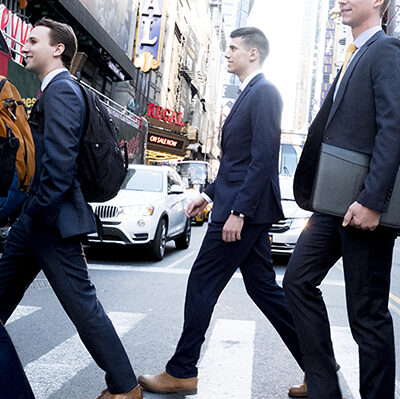 Are you ready to dive into the internship or job hunt?
Build your Catamount network by reaching out to alumni through UVMConnect
Start honing your resume and cover letters.
Brush up on your interview skills.
Find opportunities with Handshake, the official job board of UVM.
Check out our Career Connections blog for how-to guides, advice, and more.
Looking to work abroad? Search for international opportunities using GoinGlobal.