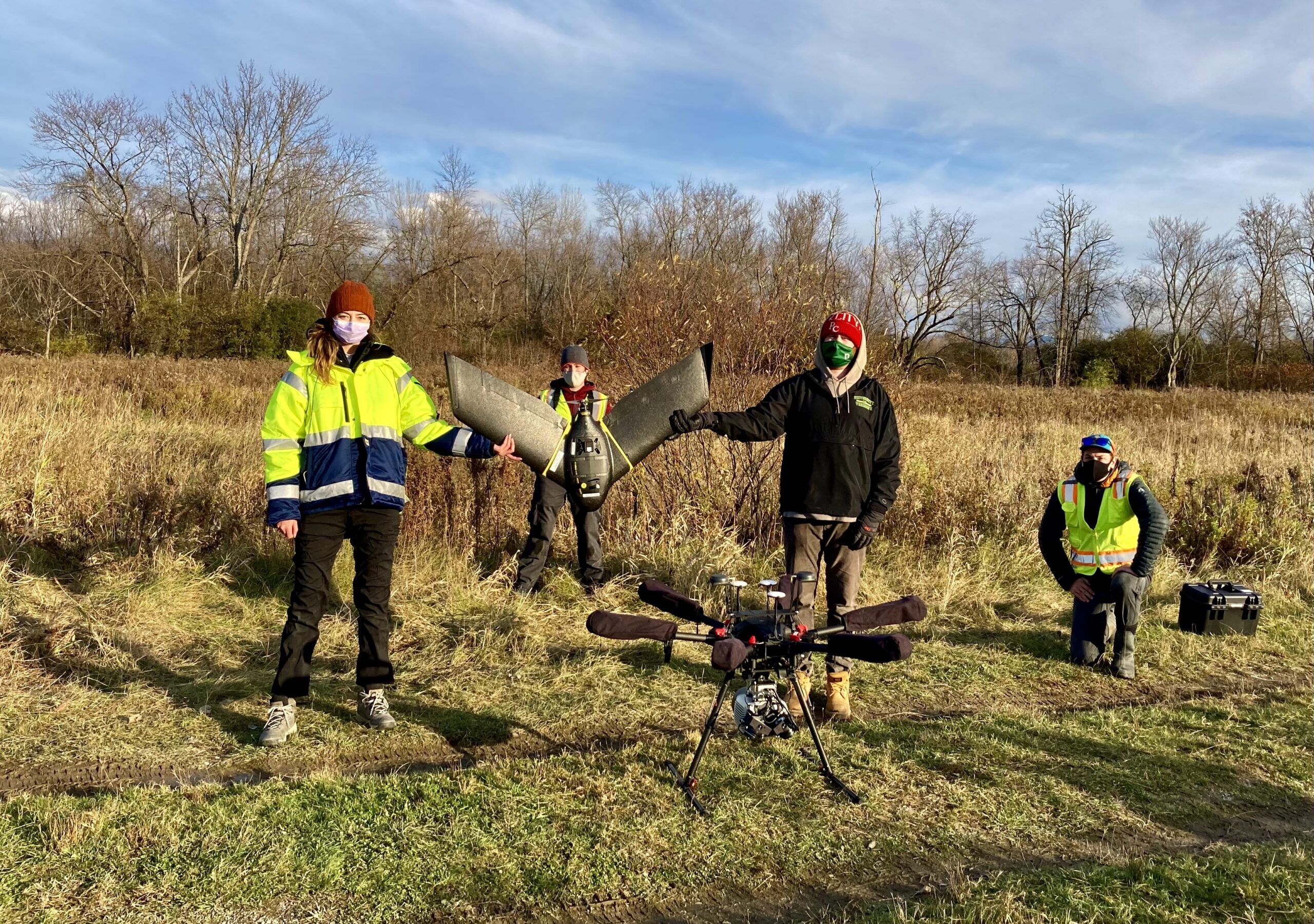 We provide paid employment opportunities for students seeking to complement their academic studies through experiential learning and real-life project experience.
Past students have studied Environmental Sciences, Natural Resources, Civil Engineering, and Geography, though we highly encourage students from all disciplines to explore an opportunity with us. All work at the SAL is paid and available to qualified candidates. You can expect to work directly with SAL leadership and staff to fulfill real-world projects under professional mentorship and guidance. As part of the team you will gain hands-on experience in GIS, UAS, and related fields, developing technical and collaborative skills that will serve you well in subsequent work and school environments.
Student employment can range from manually correcting land cover datasets in ArcGIS to LiDAR data preparation for automated feature extraction to assisting with a UAS mapping project in the field. Please note that opportunities are based on current projects, so please contact Anna Royar for more information on open positions and the application process.
Contact: anna.royar@uvm.edu GIS Technical Lead