Our Team
---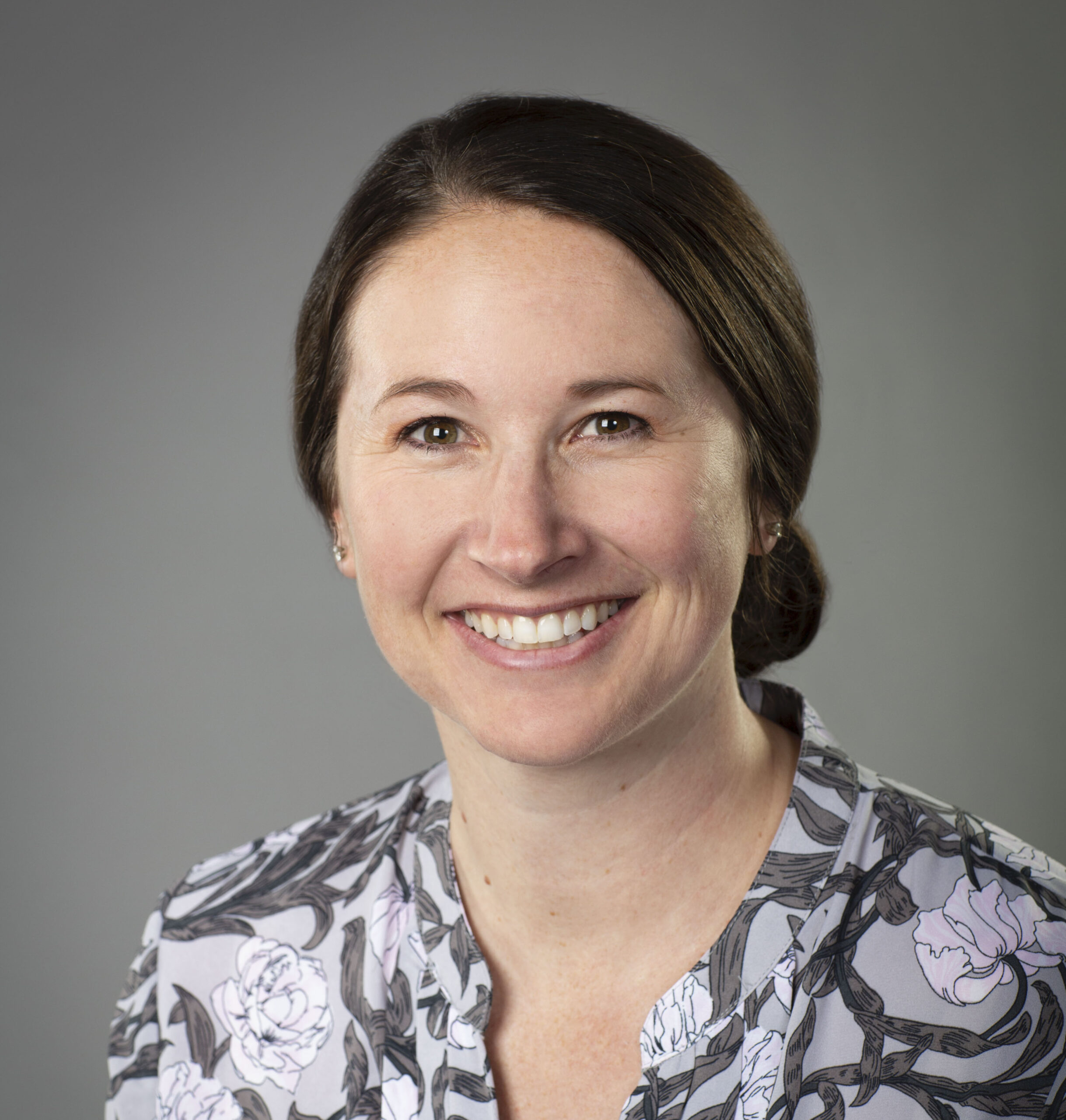 Lab Director:
Amy Hughes Lansing, Ph.D.
Assistant Professor
Department of Psychological Science
University of Vermont
Dr. Hughes Lansing
Dr. Hughes Lansing is a pediatric (child clinical health) psychologist. Her primary research interest is in examining how biological, behavioral, and social systems interact in explaining health behaviors in youths with chronic health conditions and their families and translating that knowledge into scalable health interventions. Dr. Hughes Lansing's research incorporates mobile sensing, intensive longitudinal modeling, and technology-delivered interventions from a multi-level systems perspective. Her work is interdisciplinary, collaborating with teams from pediatric specialty care, patients and families, and community systems. Current projects focus on improving health outcomes in youths with type 1 diabetes and in families with a child with congenital heart disease as well as prevention of problematic substance use in emerging adults with chronic pain.
---
Research Project Coordinator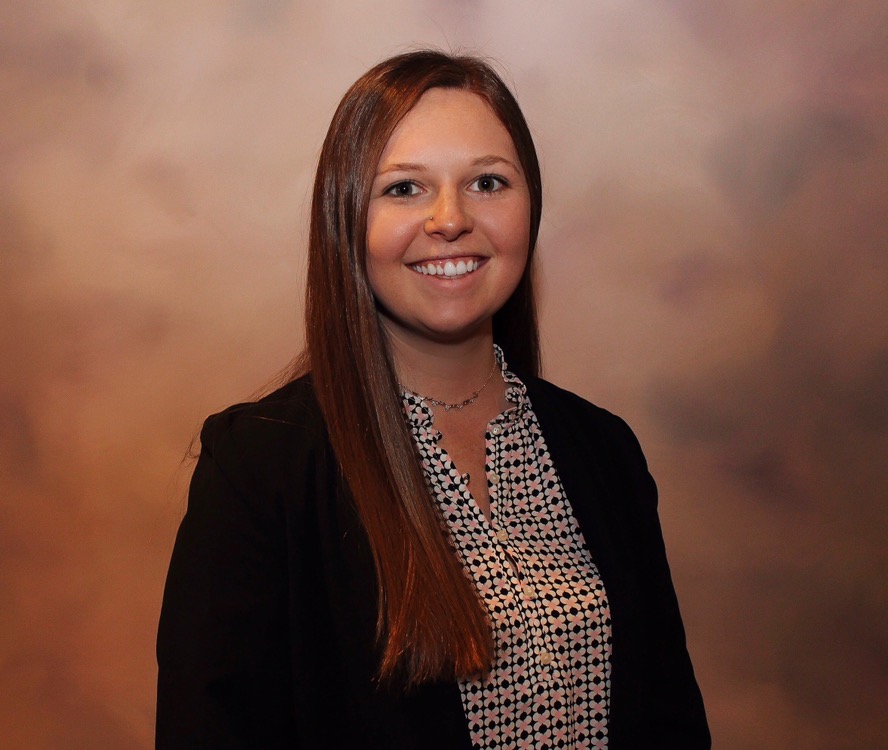 Bridget Clark
Bridget earned a BS in Nutrition Science from Syracuse University and MS in Nutrition and Food Science from the University of Vermont. Her master's research focused on plant-based nutrition, consumer food choice, and improving nutrition knowledge among healthcare professionals. Bridget is particularly interested in how socioeconomic status and food security impacts food choice and health behaviors. She is excited to be managing a project for the Hughes Lansing Lab focusing on improving cardiovascular health and health behavior regulation in adolescents with type I diabetes and socioeconomic disadvantage.
Ph.D. Students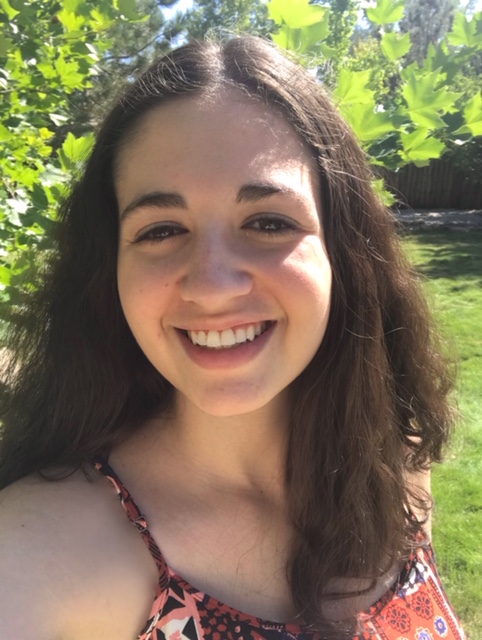 Laura Cohen
Laura is interested in studying pediatric psychology and family systems. She conducts research to better understand the role of youths chronic illness within the complexities of a family system. Her current work examines parental distress associated with caring for an adolescent with a complex chronic illness. In addition, Laura would like to study the influence of social support for coping with life-altering circumstances.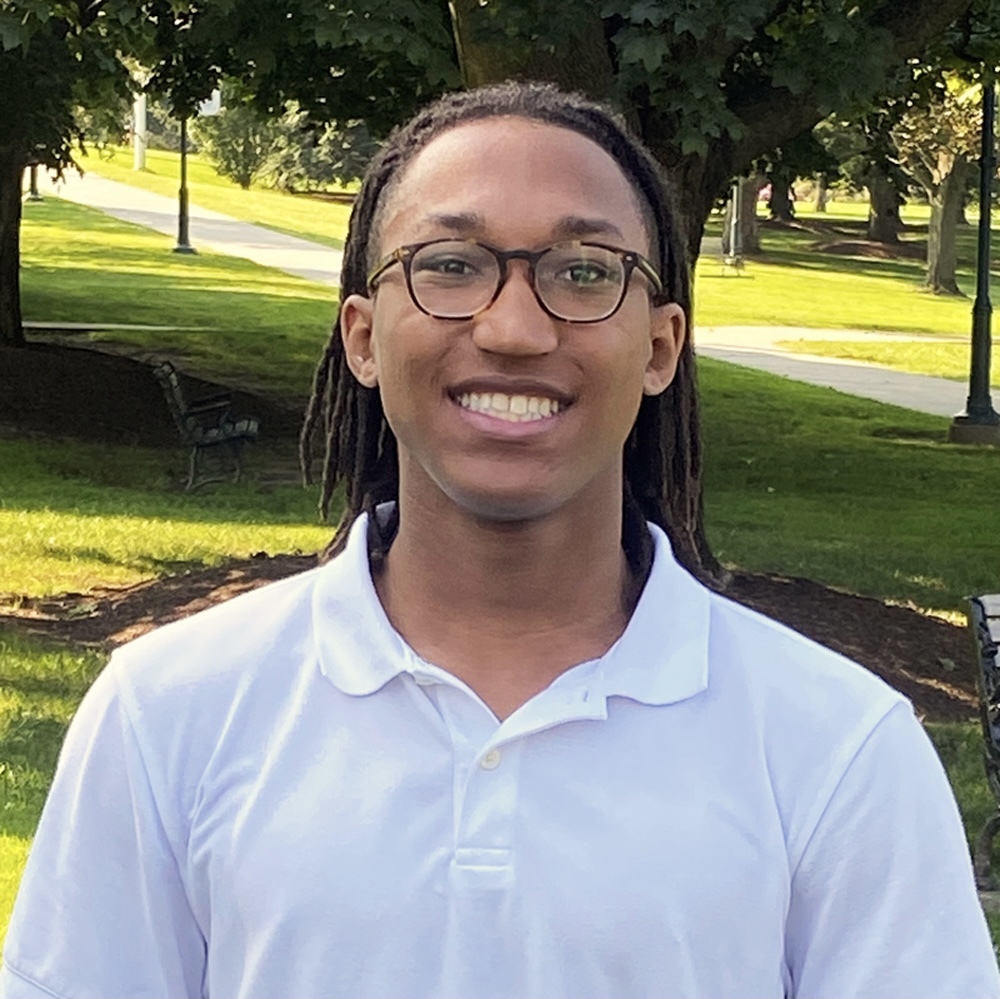 Nathan Hacker
Nathan is broadly interested in exploring the impact that daily health behaviors and behavior changes have on the health and wellness of adolescents and their families. My research interests include daily nutrition and dietary behaviors, inflammation and the gut-brain interaction, the social determinants of health and health disparity, and the impact of health education among adolescents and their caregivers.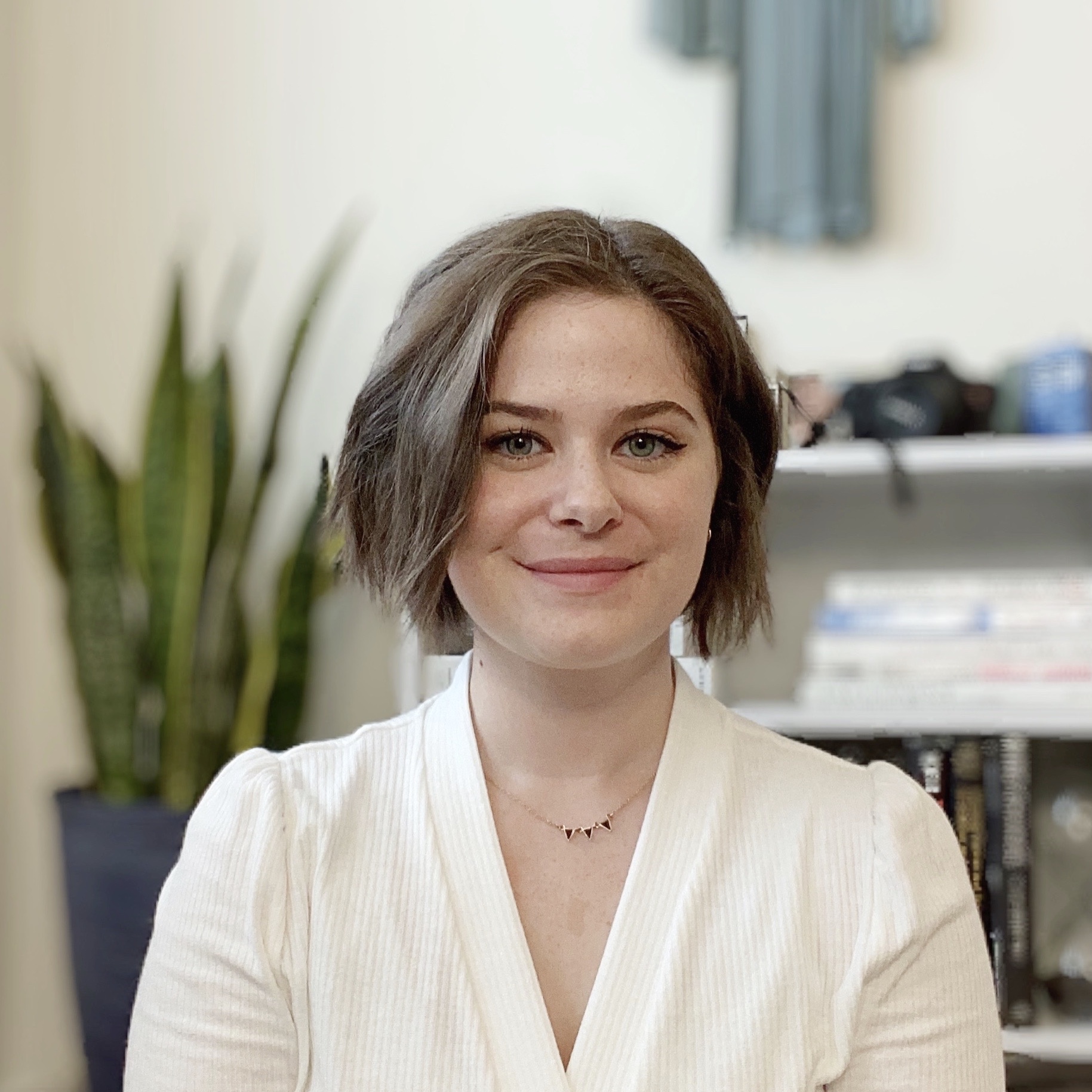 Tori Humiston
Tori earned her MS in clinical psychology at Eastern Michigan University in 2019. Tori's primary interests surround the intersection of social-environmental contexts and neurocognitive functioning in adolescents and emerging adults managing chronic illnesses, with a particular focus examining access to care for rural communities. One of Tori's goals is to use program evaluation and community-based participatory research to inform more effective, scalable behavioral interventions to support functional outcomes in adolescents and emerging adults with chronic illness and their families. Specifically, she is interested in the biosocial mechanisms that contribute to health behaviors in youths with chronic illness (e.g., food allergy and type 1 diabetes). Additionally, Tori is interested in testing and using advanced technology and methods (EMA, multilevel modeling) to develop conceptual models and biobehavioral interventions within the context of health behaviors for youths.
---
Research Assistants
Nicholas Boisvert
Taylor Galinas
Sage Hannon
Abby Martin
Isabella Pilkington
Sierra Sabec
Abby Tubirdy
Grace Tucker
Ayushi Vig
Lab Alumni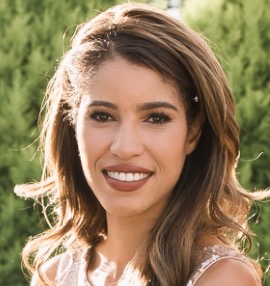 Caroline Cummings
Caroline graduated from our lab at UNR with a PhD in clinical psychology in 2021 after completing her internship at Oregon Health Sciences University. Dr. Cummings is now an Assistant Professor of Psychological Science at Texas Tech University. (https://www.depts.ttu.edu/psy/people/ccummings/)
Undergraduate and Post-Baccalaureate: 
Anne Carracher (The Ohio State University College of Medicine) 
Laura Cohen (UVM Clinical Psychology PhD Program)
Rebecca Crochiere (Assistant Professor, Williams College; Drexel University Clinical Psychology PhD Program) 
Billie Jo Goddard (Pacific University Clinical Psychology PhD Program) 
Kylie Hill (Research Assistant, Center for Biobehavioral Health, Nationwide Children's Hospital)
Helen Kidane (UNR Behavioral Analysis Master's Program)
Jacquie Mitzner (Project Coordinator, San Diego State University)
Melanie Nigro (UVM Occupational Therapy Doctorate Program)
Hema Prabhu ( University of Cincinnati Clinical Psychology PhD Program)
Elizabeth Tampke (Post-doctoral Fellow, Alpert School of Medicine at Brown University; KU Clinical Child Psychology PhD Program) 
Siena Tugendrajch (Post-doctoral Fellow, TRAILS, University of Michigan; University of Missouri Clinical Psychology PhD Program) 
Esha Vaid (Penn State University Clinical Psychology PhD Program)