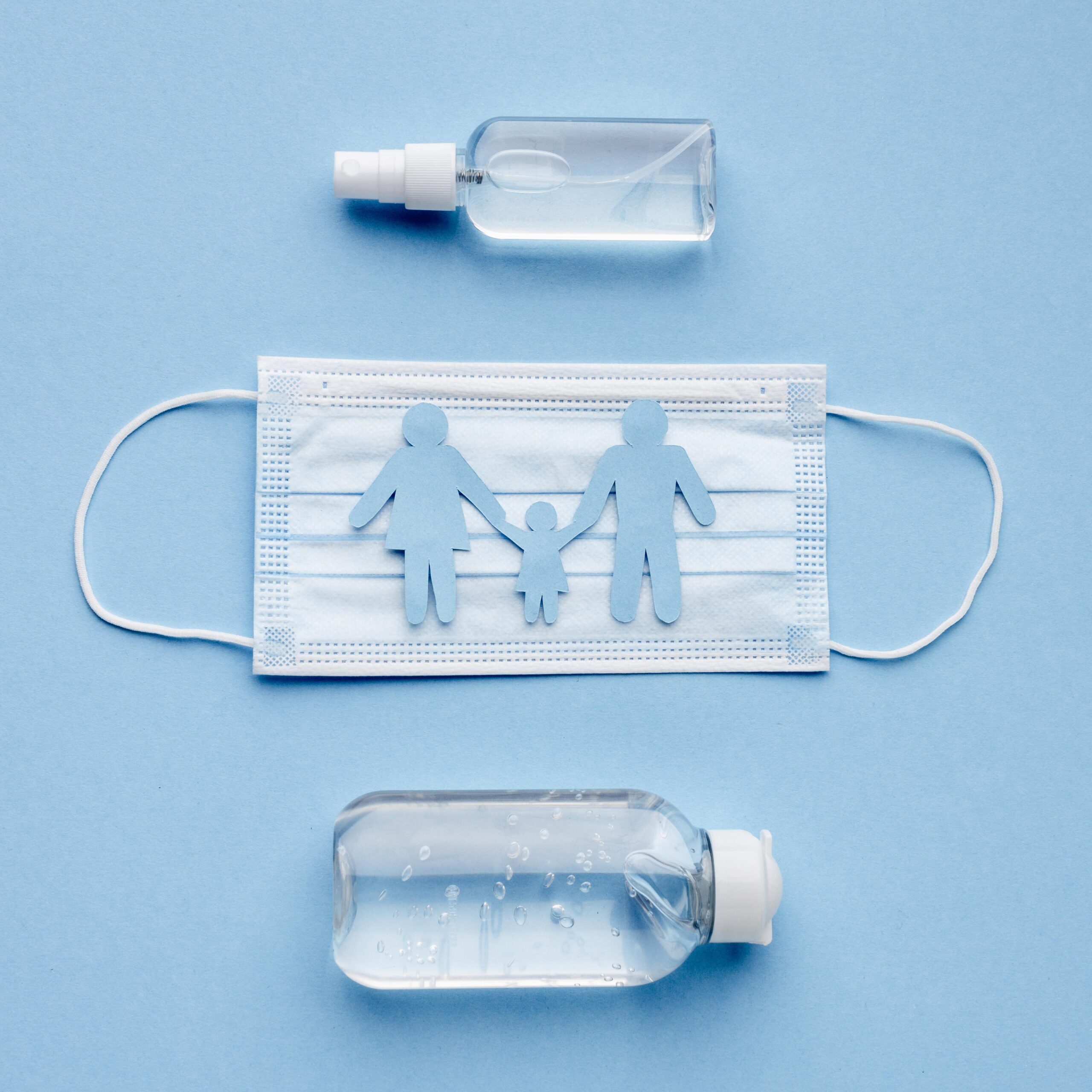 Life in COVID: Children's, Teens', and Older Adults' Daily Experiences, Mobilities, and Capacities
This research project explores the lived experiences of children and older adults in several sites in the U.S. and Canada, examining vulnerability, mobilities, and capacities.
We use multiple methods, such as daily journaling of school-aged children (ages 5-18) and of older adults (65 and older) during the pandemic, as well as interviews, online surveys, drawings and mapping, focus groups, podcasts, and workshops, with both age groups, parents, and key informants in the community.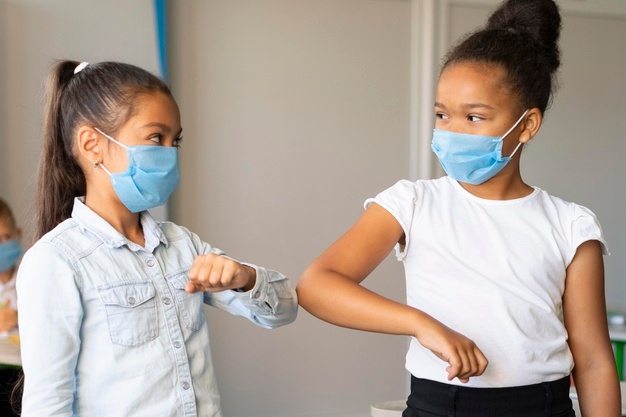 The results of this project will contribute to better disaster preparedness, responses, and policies and support systems that address the specific challenges and resilience of these potentially vulnerable and highly diverse groups. The project will also explore the potential for digital communication between generations.
This study, which brings together an international team from three social science backgrounds, will help us gain a broader understanding of how to keep potentially vulnerable populations safe and resilient as the pandemic continues and prepare us for future disasters.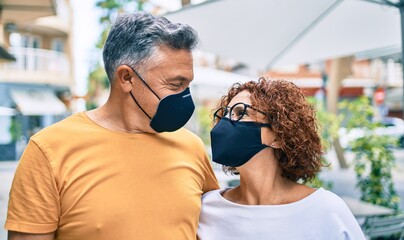 This project is supported by the National Science Foundation, the CONVERGE project, and the Natural Hazard Center at the University of Colorado.