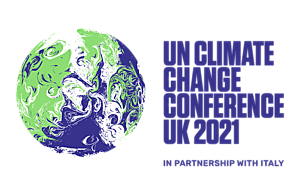 We are the UNFCCC Conference of Parties (COP) 26 in Glasgow! Several in-person and virtual events are being held during the negotiations between October 31st and November 12th.
COP26 Official Side Event
November 4, 2021
6:30-7:45 pm (GMT +1)
Building Resilience of Communities from Highlands to Oceans in the Face of Climate Crisis
IN-PERSON: Blue Zone, Media Hall
China Corporate Pavilion
November 10, 2021
2pm-5pm (GMT +1)
Securing Clean Water in Transboundary Indus, Jordan, Mekong and Amazon basins through Science and Environmental Diplomacy
IN-PERSON: Hall 4, Blue Zone
ONLINE: TBD
Find out more about our activities through the Transboundary Water In-Cooperation Network's website.
Live Stream