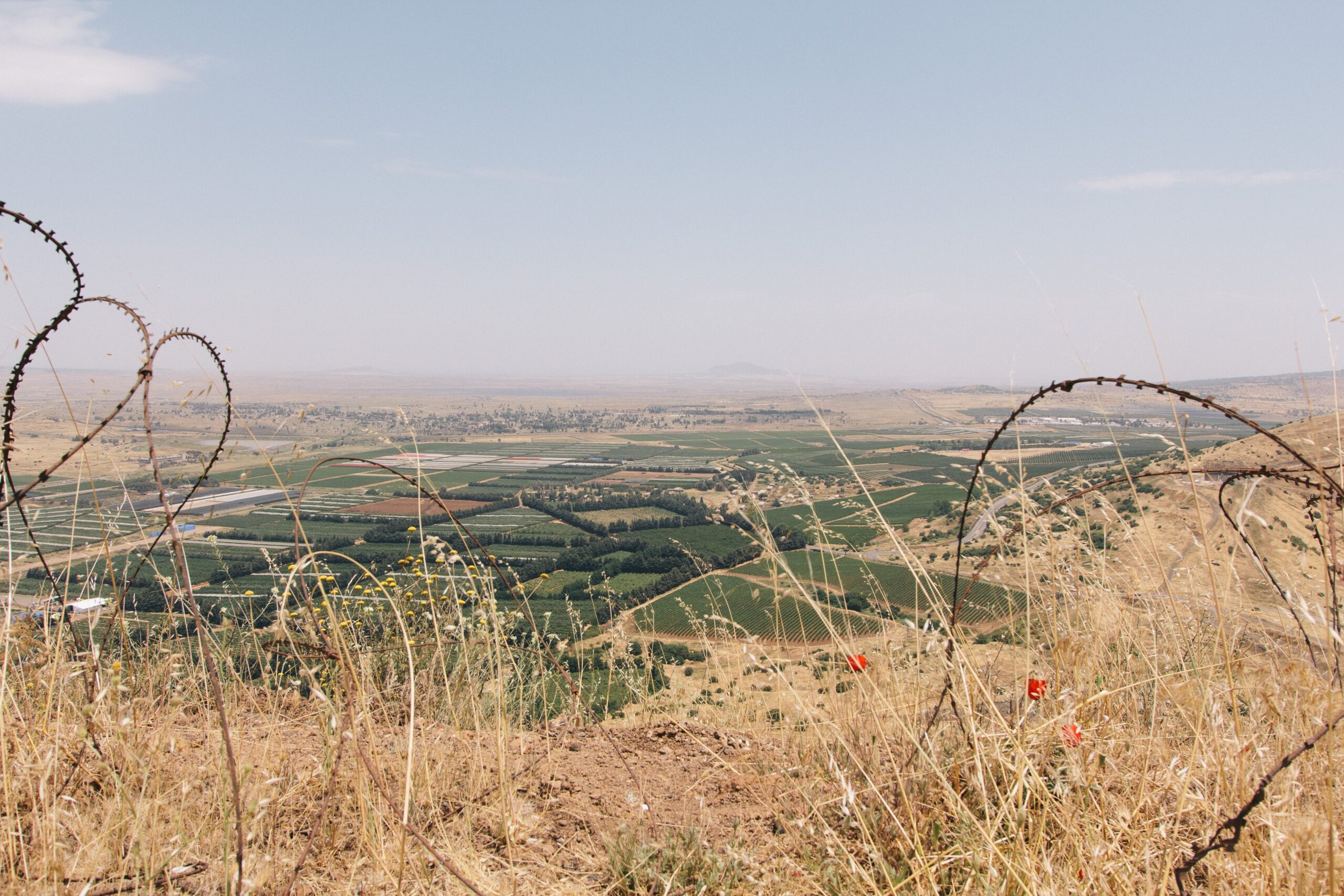 Publications
Events
Three Part: Road to Geneva: Securing Clean Water in Transboundary River Basins Through Science and Environmental Diplomacy: June 8th, 16th, 24th
Environmental and Hydro-Diplomacy in International River Basins: Prospects and Challenges Panel at the first annual International Environmental Peacebuilding Conference- October 24th, 2019
Transboundary Water In-Cooperation Network (TWIN) is a network of grassroots organizations, academic & scientific institutions, and individuals sharing a vision of clean water for all. Our mission is to strengthen and mobilize existing organizational networks that work locally, nationally and globally towards 'equitable and reasonable' sharing water resources across borders.
TWIN's vision is to promote water cooperation among countries, regions, municipalities and villages that share trans-boundary water resources in ways that are equitable and reasonable for all stakeholders.
TWIN works to improve border relations, water use practices, water quality, ecosystem services, and public health on both sides of the border and to build resilience to climate change.
TWIN's activities are committed to conforming to the values of all international conventions and treaties on equitable sharing of resources and the United Nations' Sustainable Development Goal #6 that addresses the access to clean water.