IEDS strives to leverage our geographic location with the core competencies which exist at the University of Vermont and its partners. Our three projects and research themes have been chosen to ensure the originality of our work and its contribution to our mission: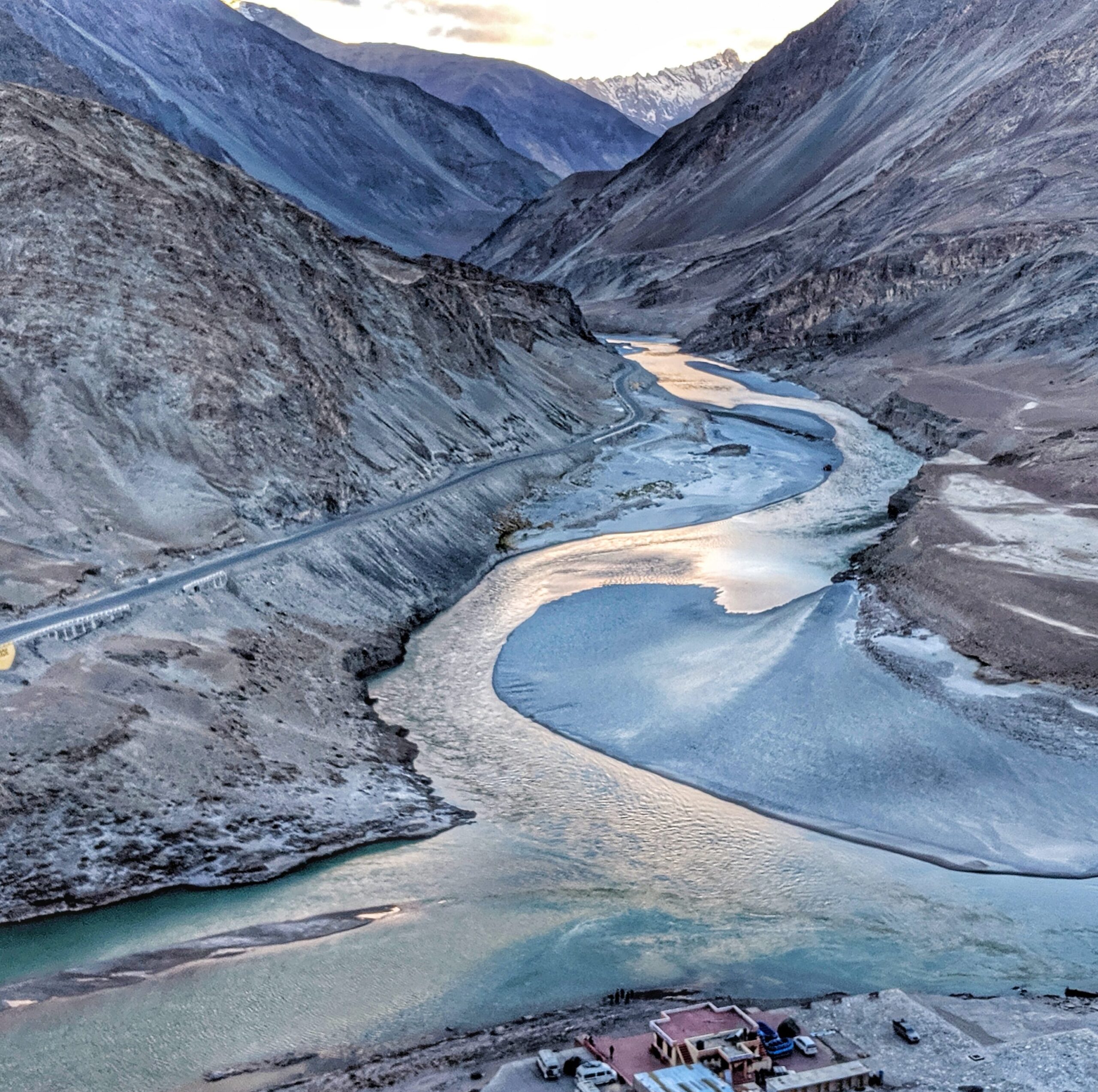 Ensuring everyone can access clean, safe, and drinkable water is an essential right. In the light of an increasingly complex world where global climatic patterns are shifting the distribution of water, environmental deterioration, and political instability all threaten people's ability to access water. Further, geopolitical tensions and conflict across transboundary water bodies can prevent populations access to safe and plentiful water.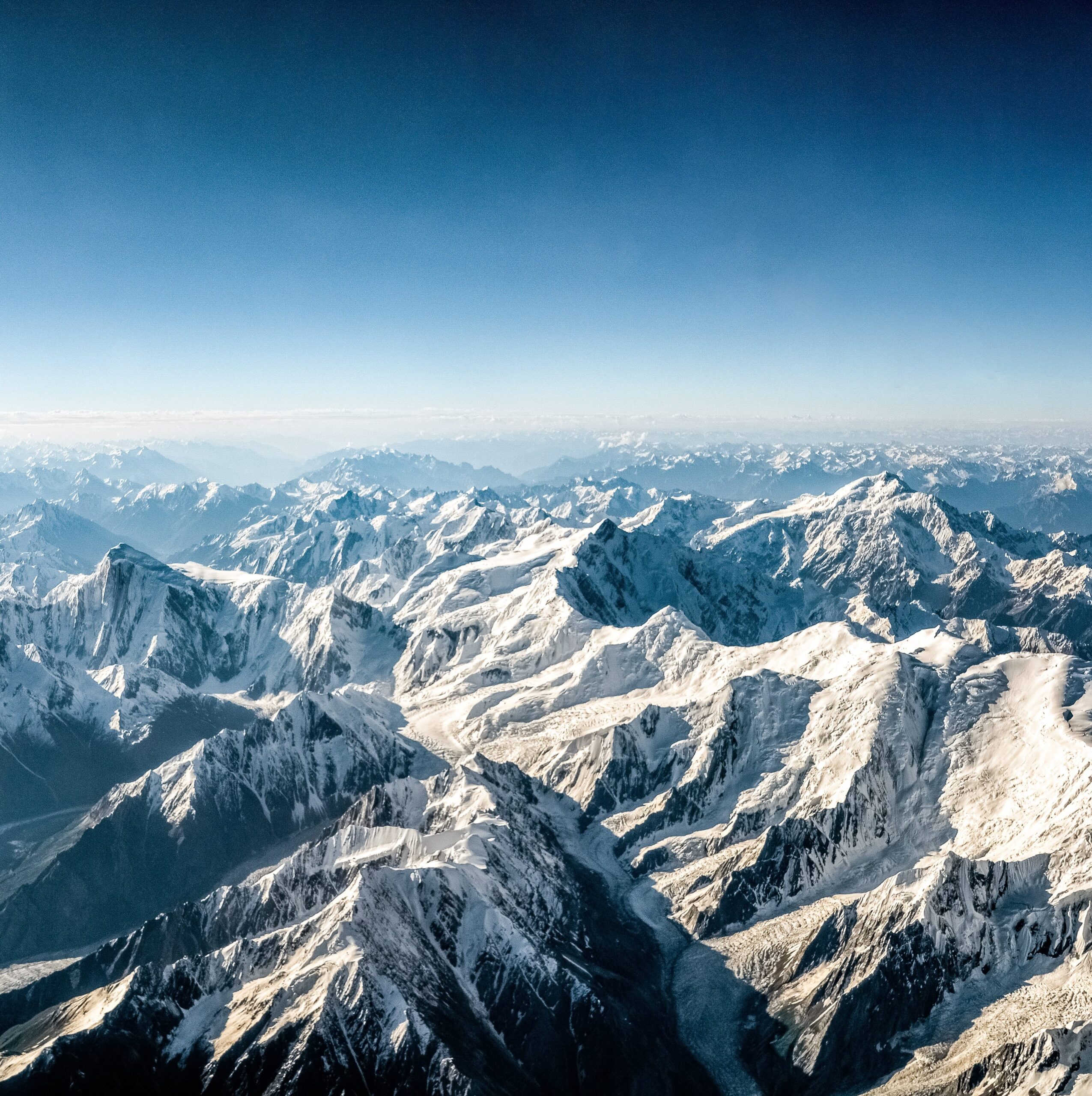 Cooperation and mutual trust can materialize in the process of shared science projects and discourse. IEDS brings together scientists and researchers across geopolitical boundaries to work toward common goals, transparent data and inclusive practices to better inform communities and policy-makers .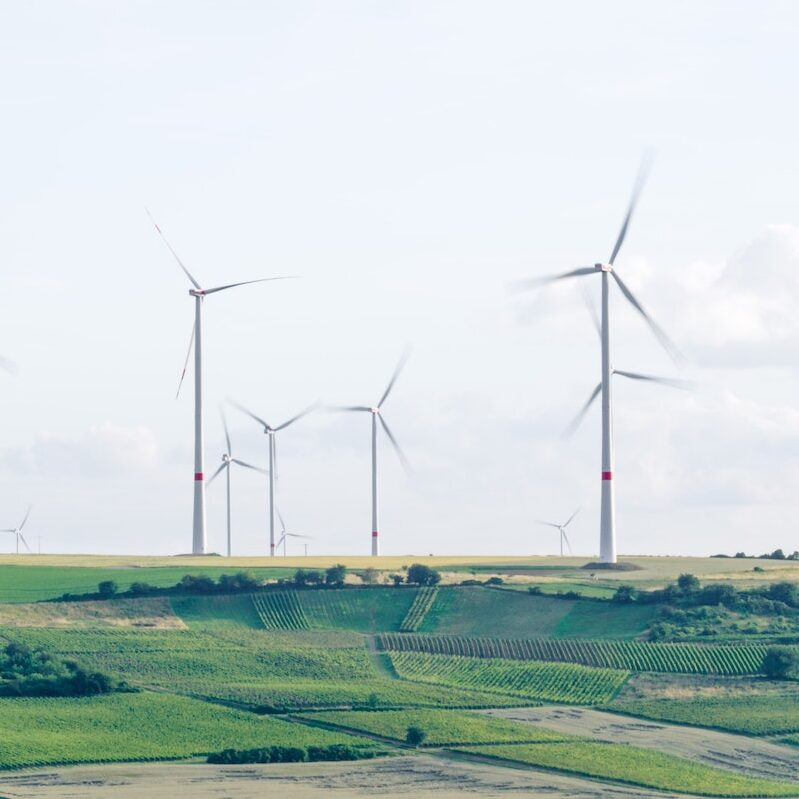 Global climate change is perhaps the biggest threat humanity has faced, and time is quickly running out to prevent it from irrevocably changing our world. At IEDS, we believe that bold, cooperative action on a global scale is needed to solve this crisis, which is why we engage in climate diplomacy.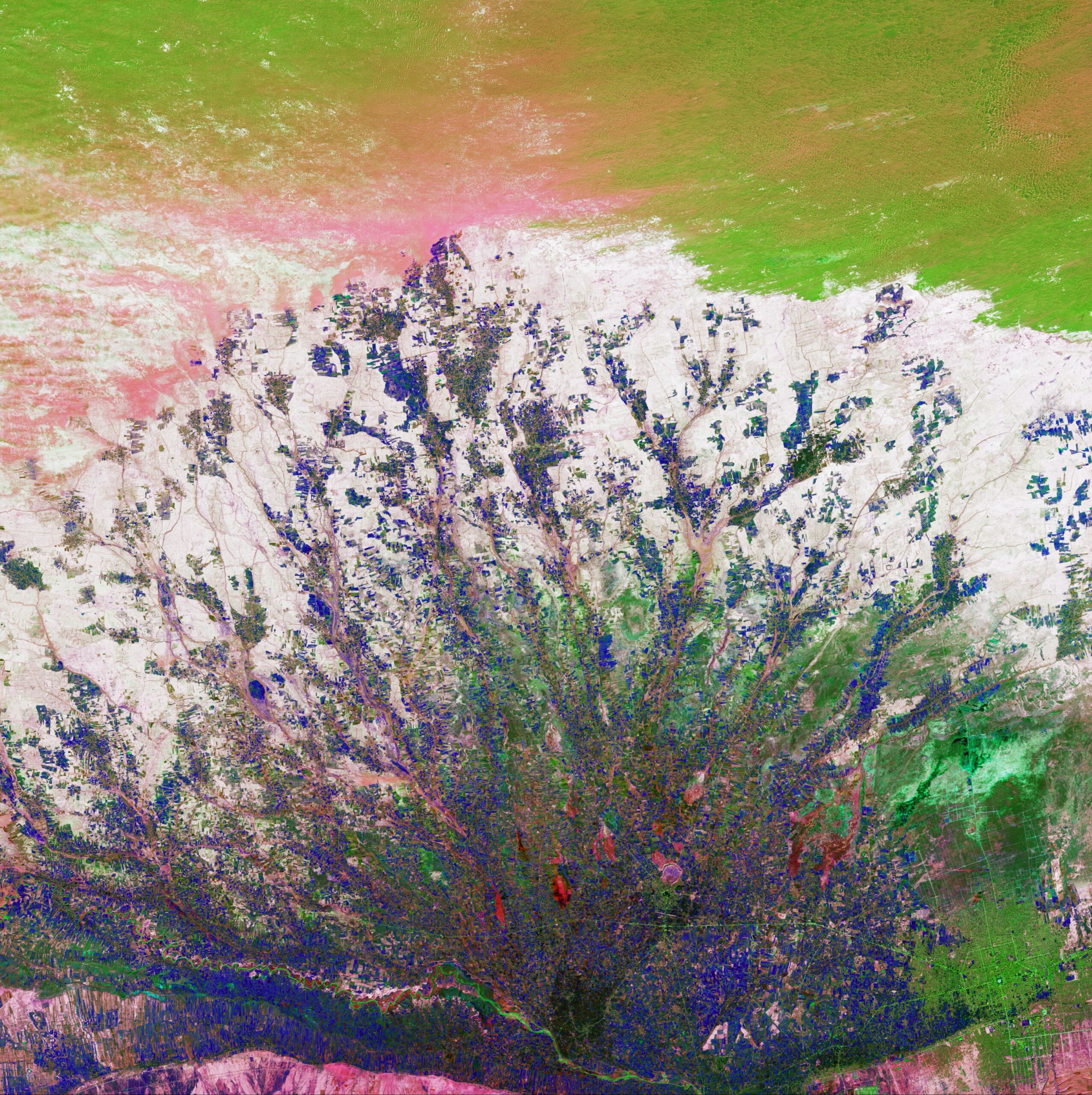 Designing and developing inclusive, equitable and responsible artificial intelligence technologies is a key priority of IEDS. We look to engage and incorporate diverse stakeholders into technological creation and implementation to empower decision-makers, organizations and communities.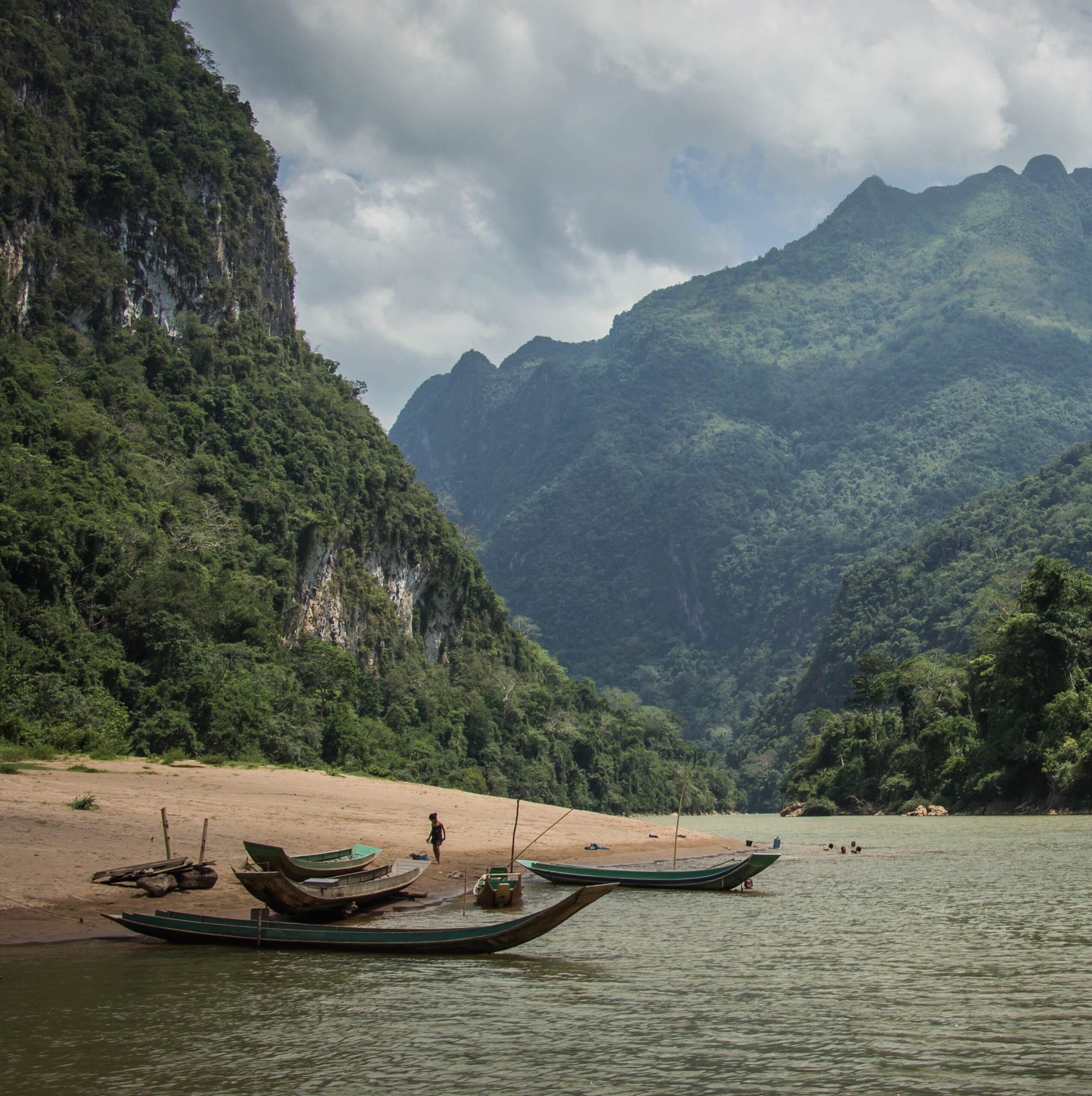 In complex socio-ecological systems, the nexus of Food-Energy-Water (FEW) Security is essential to creating resilient communities and countries, and a resilient world in the face of an increasingly challenging global problems. FEW security is essential for sustainable development, as all being able to access all three resources (food, energy, water) is crucial for human well-being.