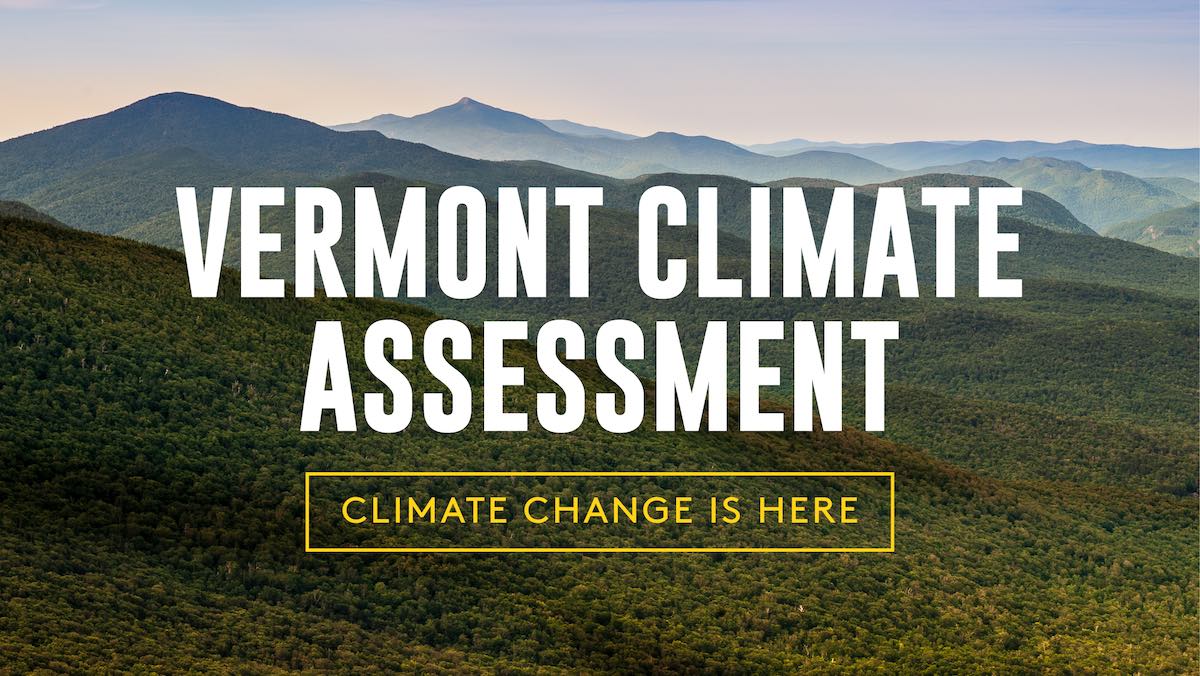 The Vermont Climate Assessment (VCA) assesses the science of climate change and its impacts across Vermont. This report draws from foundational science about climate change and variability to analyze the effects of global change on Vermont's people, economy, and environment.
VCA provides a thorough examination of the effects of climate change in Vermont and is a key input into climate planning decisions. The assessment was written to inform decision-makers, planners, natural resource managers, public health officials, and other stakeholders.
Key findings
---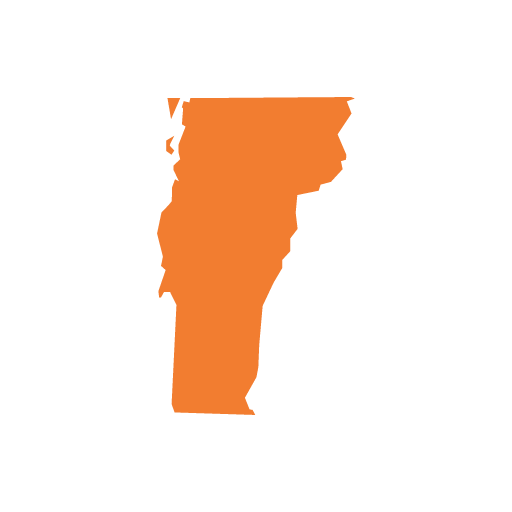 Climate change is here – and impacting communities across Vermont.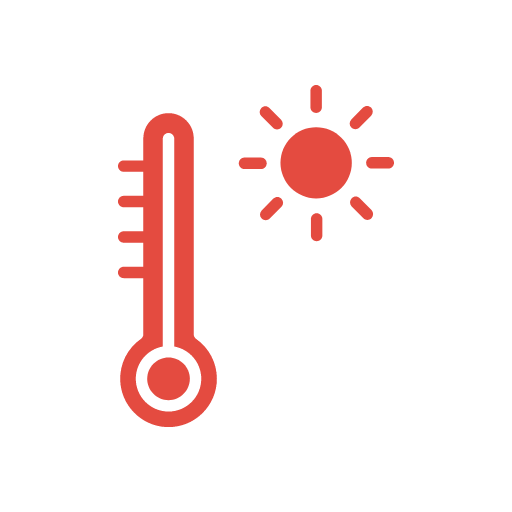 Vermont is getting warmer. Winters are warming more quickly. Snow season is getting shorter.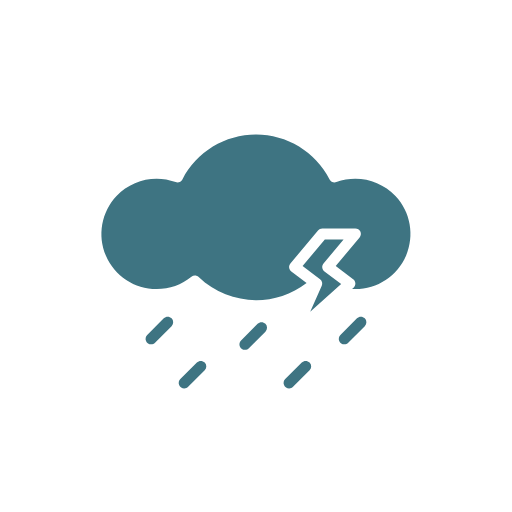 Vermont is getting wetter. Heavy rain events happen more often, contributing to more flooding and water quality problems.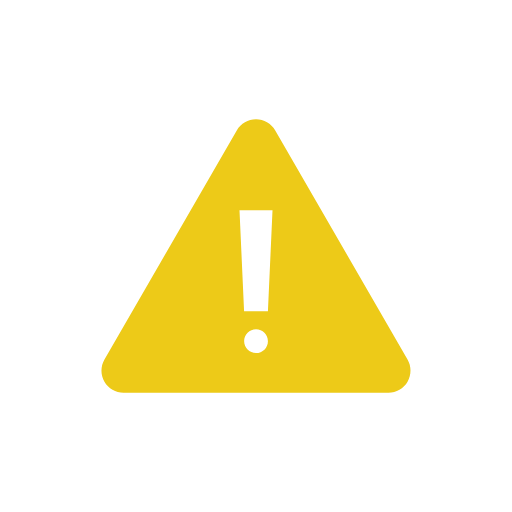 Multiple, complex impacts could lead to surprises.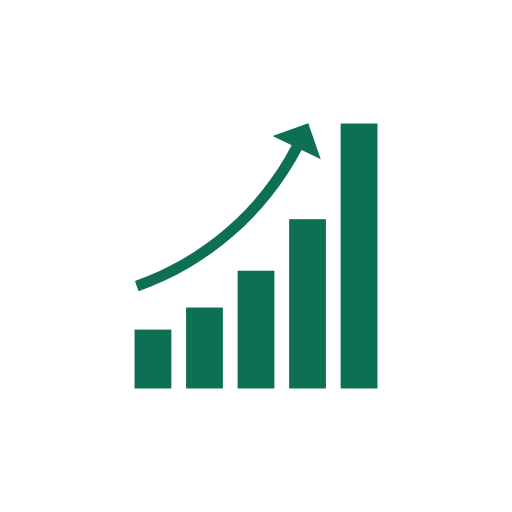 Climate impacts and risks will increase without action.
---
Read the Vermont Climate Assessment